A man and his wife have been killed in a most gruesome way over a really trivial issue which will shock you.
Policemen and agitated residents seen after the murders
An Indian man from the country's Dalit community has been beheaded. After he was killed, the man's wife was also hacked to death.
The couple were killed just because they owed a debt of 15 rupees (22 cents; 16 pence) in Uttar Pradesh state.
According to BBC, police have revealed that the couple were murdered by an upper caste grocer on Thursday when they told him they needed time to pay for biscuits they had bought from him.
The grocer has been arrested.
They were stopped by Ashok Mishra, the owner of a village grocery, who demanded that the couple pay the money for three packets of biscuits that they had bought for their three children a few days ago, reports say.
More deets when you continue…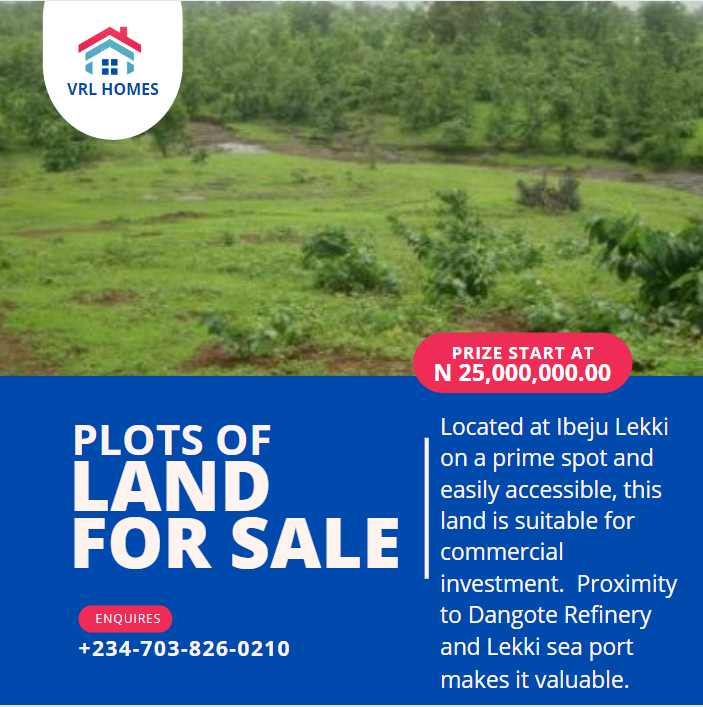 The couple reportedly told him they would pay after they received their daily wages later in the evening.
"While Mishra kept shouting for the money, the couple started walking towards the fields. Mishra then ran to his house nearby and returned with an axe. He hacked Bharat repeatedly and then attacked Mamta who was trying to rescue her husband. The couple died on the spot," Nadeem, a local villager, told The Indian Express newspaper.
The Dalit community in the village have blocked roads and protested over the incident…Dalits, formerly known as untouchables, form the lowest rung of India's caste hierarchy.