A vandal met his untimely death after he tried to vandalize a transmission line and got electrocuted.
The vandal was eletrocuted on the Shiroro Transmission Line.
TCN said in a statement signed by its General Manager, Public Affairs, Seun Olagunju, that the vandals had successfully cut the skywire at Tower 187 and proceeded to Tower 188 along the transmission line.
It said the incident occurred on the night of August 1, 2016 while the suspected vandal was "carrying out the nefarious act" on the line.
The company warned vandals to steer clear of transmission equipment across the country. It said apart from being an act of sabotage, "there is grave danger inherent in vandalism of power installations".
The police arrived the scene and removed the corpse while investigations were ongoing. The cut skywire was removed and the line restored at about 6:40pm on August 2.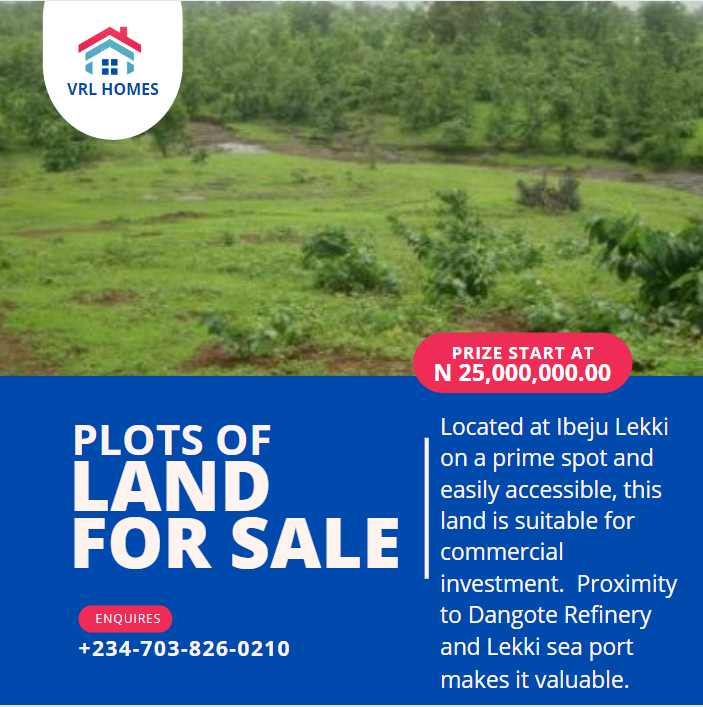 The statement said,
"TCN management, therefore, appeals to the public to be vigilant and report questionable and illegal activities around power installations and equipment to law enforcement agents.
"This will ensure effective power wheeling for national development, which the TCN is continually committed to."