Checkout this massive Alligator Caught In America [PHOTOS]
A woman and her team of hunters have caught the biggest alligator in her town measuring a staggering 13 feet long.
Tiffany Wienke and her gang of hunters caught this massive 13-feet long alligator….
A woman has shocked her community after catching Mississippi's longest alligator on record from public waters. The alligator measured a staggering 13 feet long.
According to CBSNews, Tiffany Wienke revealed she and her party of six hunters could tell from the gator's head that they had spotted a big one Saturday night in Claiborne County, near Port Gibson.
"There were a ton of people and we tried to get away from them," she told The Clarion-Ledger. "We were just trolling through the water scanning bank to bank."

Wienke says the gator managed to break both lines after a long struggle, but the hunters were able to hook the reptile again after it surfaced about 20 minutes later. According to the report, it took them about nearly two hours to secure the gator, kill it and lift it into their boat.
Mississippi Department of Wildlife, Fisheries, and Parks Alligator Program Coordinator Ricky Flynt determined that the 686-pound gator measured 13 feet, 7 7/8 inches, one-eighth more than the previous record. In a Facebook post, the agency said the alligator's belly girth measured 59 inches and its tail girth measured 43 inches.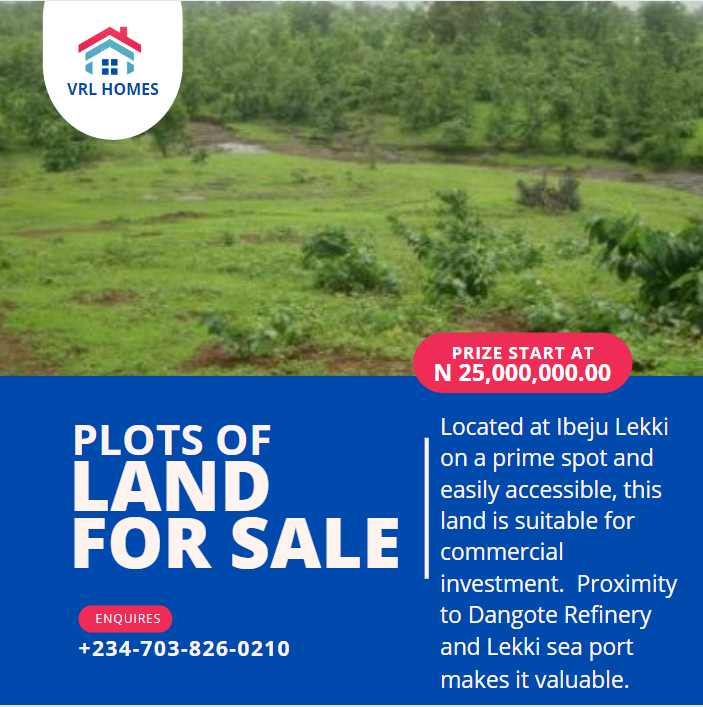 Photo Credit: Mississippi Department of Wildlife, Fisheries, and Parks)