"Who introduced my husband to anäl sëx?" – woman cries out on Twitter
A young lady went on Twitter today to curse out the person who introduced her husband of five years to anäl sëx. She realized this after her husband suddenly started suggesting they try anäl together.
Lol, this is actually crazy and funny, see more of her tweets below…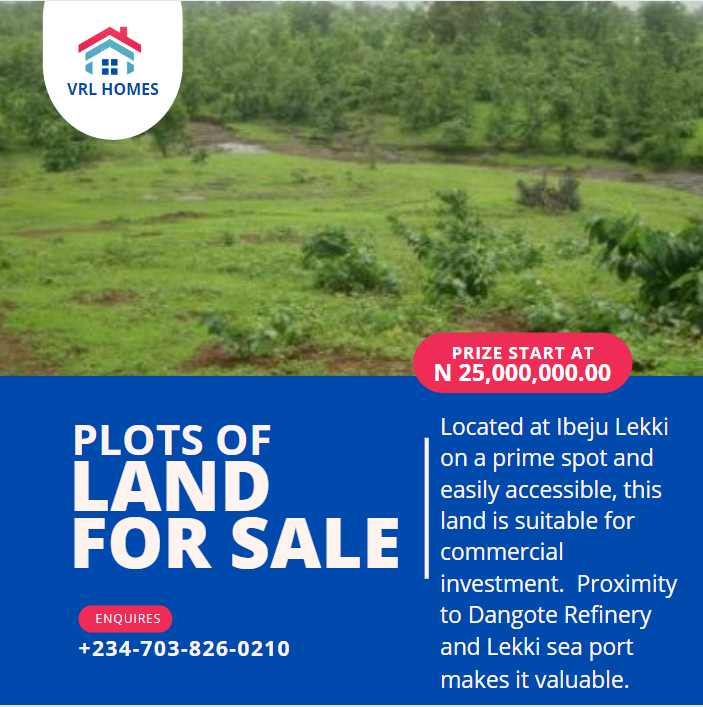 Lolzzz….At-least she's getting her ass ready for Le boo.