Australia's Turia Pitt and Michael Hoskin Announce Their Engagement – Read Their love story
Turia Pitt and Michael Hoskin's announced their engagement earlier this week and their love story is one for the ages.
A former police officer, Michael gave up his job to care for Turia after her life changing accident. Their love story is an integral to her inspiring story of survival.
"When Turia was in intensive care four years ago, I bought a diamond ring," he told Australian Women's Weekly.
Chatting to the Telegraph back in 2012, Michael gushed about his love.
"She doesn't want people to feel sorry for her. She just wants to get on with her life," He explained.
"She's beautiful, you know, she's amazing."
"She's got crazy energy. She loves the outdoors, she loves the ocean like I do and we were constantly active together," he added.
Turia was quick to share her happiness with the world, taking to Facebook: She wrote: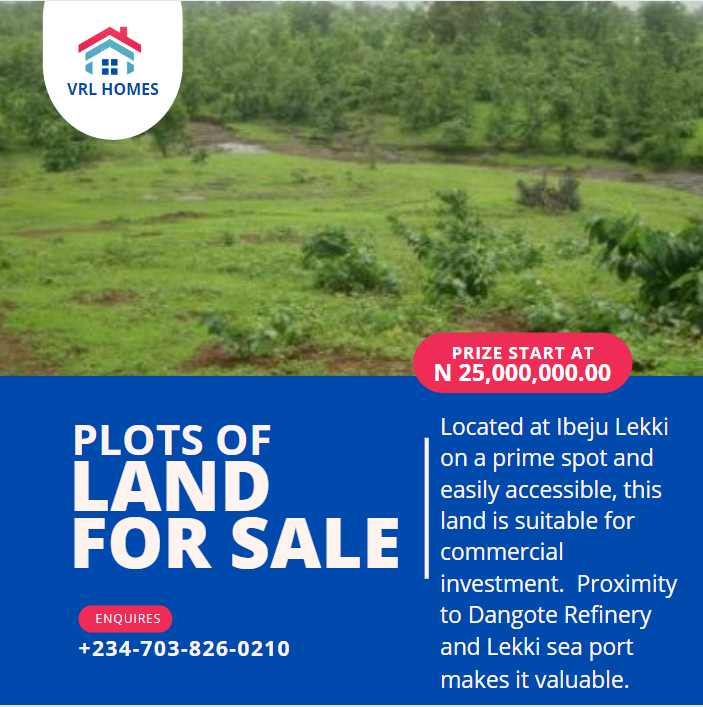 "Stoked to have this beautiful man in my life! You bring out the best in me and I can't wait for the rest of our lives together."
In fact, Turia often cites Michael's love as the key to her survival, admitting he makes her feel like "the luckiest girl in the world."
The inspirational brunette was born in Tahiti and moved to Australia with her family when she was three years old.
Brought up in the coastal town on Ulladulla in New South Wales, Turia met her now fiancé at school. Admiring him from afar the pair became a couple in 2009 and he has been her rock ever since.
Before her life-changing accident in 2011, Turia had landed her dream job at Rio Tinto and had started a new life with Michael. Both were incredibly fit and adored the outdoors, but their lives were turned upside-down in September 2011.
Turia suffered burns to 65 per cent of her body, lost her fingers and thumb on her right hand and spent five months in hospital after she was trapped by a grassfire in a 100 kilometre ultra-marathon in the Kimberley.
The remarkable woman garnered the courage to use her experience as a positive one and has gone on to achieve greatness since her tragedy, all with Michael right by her side.
Turia previously told the ABC, "a lot of people find it kind of bizarre, but my life is incredible."
"I've got an amazing partner, beautiful family and friends. I live in one of the best places in Australia in Ulladulla.
"So when people say they feel sorry for me, I don't really get it. I don't feel sorry for myself at all."
She's a woman with an unstoppable spirit and it is easy to see why Michael is so in-love with Turia.
"For me, it sends the message that confidence equals beauty. There are a lot of women out there who are so beautiful but don't have the confidence, and that's what gets you over the line," the survivor explained to AWW last year.
Confidence and also knowing your own strength; something she explains she discovered through dealing with her injuries.
"We all have that inner strength, but rarely do we get the chance to see how incredible we truly are," she said in a separate interview.
"I've had to claw my way back into life — learn to walk, to talk. All the things I had taken for granted before became seemingly impossible tasks."
Source: Womansday