Happiness Chukwu, a twenty-year-old lady from the family of Mrs. Florence Chukwu of Ohatekwe-Amudo in Ezza South Local Government Area of Ebonyi State is living in pains after falling into a fire early this year.
According to Vanguard, Florence whose parents are peasant farmers suffered epilepsy when she was nine years and had remained epileptic until January this year, when she fell into a burning fire.
Her wrecked family has been worse off in coping with the burden of her predicament and as such are soliciting for assistance from benevolent individuals and groups in an effort to save their daughter's life.
Happiness who has remained at plastic surgical ward of Federal Teaching Hospital, Abakaliki, suffered third degree burns from the incident and is seeking for the assistance to enable her undergo further treatment in the hospital.
Narrating the incident on her hospital bed, Miss Chukwu said she suffered a bout of epilepsy in January and had since then remained in the hospital bed as her face, hands and other parts of the body were severely burnt by fire.

She said it was with the help of some public-spirited individuals that she was taken to the hospital nine months ago as she came from a poor background.
Her mother, Mrs. Florence Chukwu, said they had accumulated a medical bill of over N1.5 million which they were unable to offset to enable Happiness go for further medical operations that would ensure the release some of her contractions.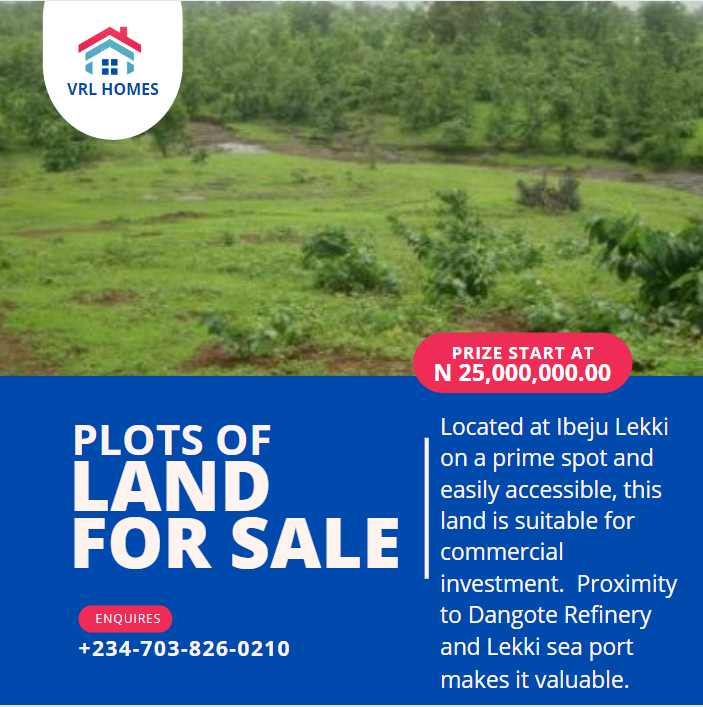 Mrs. Chukwu narrated with emotion how her daughter had suffered epilepsy for years which brought about her fall into the fire, adding that her family has sold all their few belongings to save Happiness' life, even as further treatment continued and appealed to charitable individuals and organisations to come to their aide to enable Happiness remain alive.
Speaking to South East Voice, the Matron in charge of the surgical ward, Mrs. Anthonia Egekwe said that Happiness was in a very bad shape when she was admitted but that with the dogged efforts of the medical doctors her contractions were being released one after the other.
The matron called for assistance of the general public and governments for the patient to continue receiving medical attention.
The Head of Department, Medical Social Works, Mrs. Sorochi Otuu described the condition of Happiness as pathetic, pointing out that her case had been referred to her department as the patient could no longer cope with her medical bills to enable her continue with further treatment.
Happiness' mother, Mrs. Chukwu said that anybody wishing to offer financial assistance could pay through her designated account number: Florence Chukwu, Skye Bank Account Number 3025285017 or call her on 07035103103.