A pregnant woman, nine-month-old baby, and some children were rescued
when a building collapsed at 29, Freeman Street, Ebute Meta, Lagos on
Monday…A resident of the area, Mr. Rasaq Anifowoshe, wondered why the
residents chose to risk their lives when it was obvious that the
building was weak.
"I don't understand why people are careless about their lives. Thank
God nobody was killed. A pregnant woman, a baby not up to a year- maybe
about eight or nine months and some children were rescued. Those who
sustained injuries were taken to hospital," he said.
An eyewitness, Mr. Fadeel Akinlolu, who said the incident occurred
around 6:30pm, added that the early morning rain of Monday could have
further weakened the building.
He said, "Although the house appeared weak, I believe the rain would
have caused the front part to collapse. This goes a long way to show
that many old houses need to be renovated.
"It was so unfortunate and unexpected that this occurred in Lagos
despite the efforts of the state government on prevention of building
collapse. I think it is high time we cared about our lives."
Another eyewitness, who identified himself simply as Ganiu, urged the
government to carry out building integrity test on houses in the state.
He said,"The incident goes a long way to show how much the government
needs to strengthen its relevant agencies to carry out the task.
"A lot of people find it difficult to change their accommodation
because of the high rent in the state. So, they will prefer to hang on
even if it is obvious that the building is weak."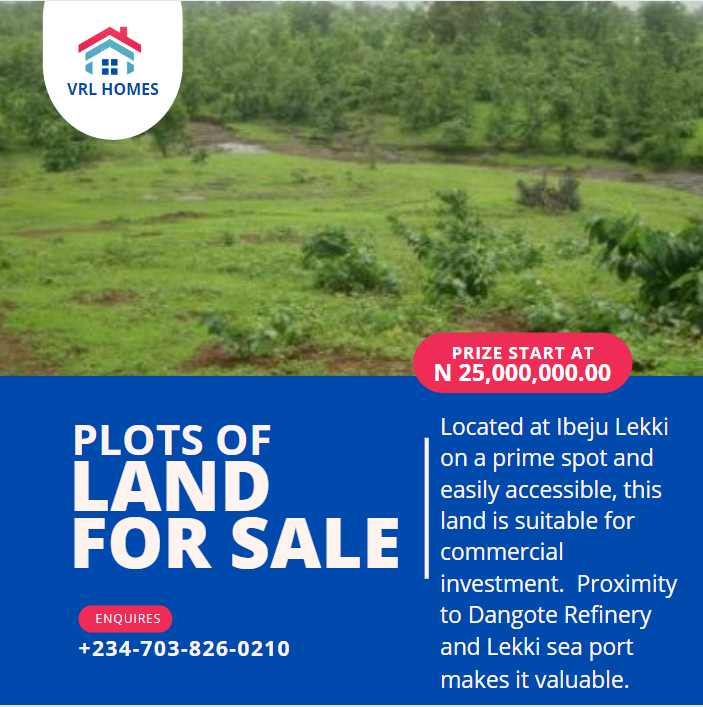 The Chief Executive Officer, Lagos State Emergency Management Agency,
Dr. Femi Oke-Osanyintolu, confirmed the incident and said there was no
casualty.