Baby Stabbed 14 Times & Buried, Rescued Alive [PHOTOS]
A little baby has stunned the world after miraculously surviving being stabbed 14 times and buried alive in Thailand.
The boy was reportedly stabbed 14 times and even buried alive in a shallow grave in Thailand but refused to die until he was rescued.
He then went on to make a miraculous recovery.
And after being taken to a local orphanage on surviving his ordeal, he is now set for a dream life after being adopted by a Swedish couple.
According to Daily Mail, the seven-month-old boy, named Aidin, had been dumped face down in an eight-inch grave in Khon Kaen province in Thailand in February, just days after he was born.
He had suffered horrendous knife injuries before he was placed in the ground alive and left for dead.
However, passing cattle herder Kachit Krongyut saw a tiny foot sticking out of the ground under a eucalyptus tree. She then heard the boy's cries and realised that it was a baby buried under the tree.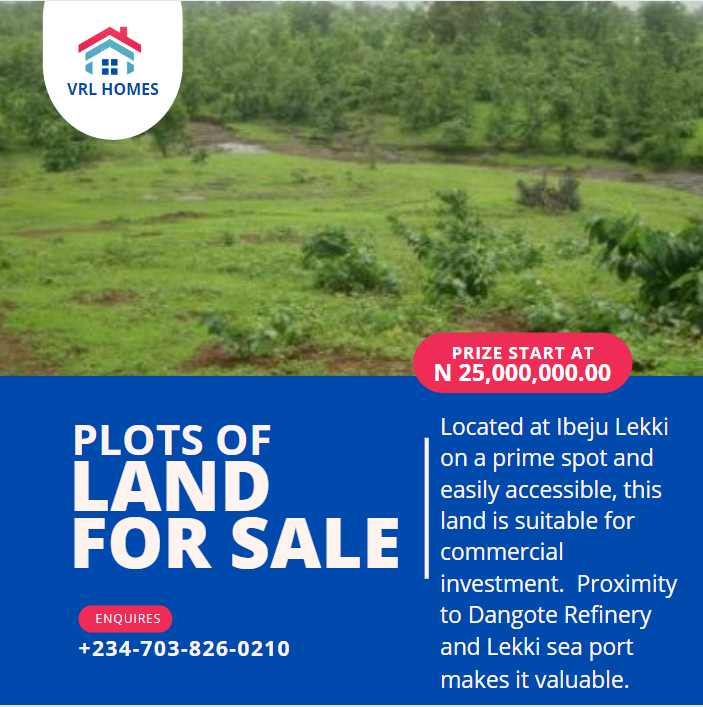 The 53-year-old then began frantically digging up the soil with her hands and discovered the injured newborn.
Aidin was then rushed to hospital to be treated for his 14 stab wounds on his tiny body.
And remarkably, doctors said it was the pressure from the soil against his body that prevented Aidin from bleeding to death.
Mrs Krongyut said:
'At first, I thought someone buried their pets alive, but then I saw a foot.

'I tried to control myself and called for help. The baby was buried with its face facing down.'
After being nursed back to health, he was taken to an orphanage where he is now set to be adopted by a couple in Sweden.
Supachai Pathimchart from the Kaen Thong Orphanage where Aidin was cared for said they were "very happy" for him.
He said: 'All of the safety checks have been carried out to make sure Aidin goes to a good home.
'We're very happy that he will be going to a good home and have a comfortable life.
'He survived a very bad experience but he has a lot of character and he's happy with life.'
While Mrs Krongyut and her husband Pornchai, who rescued the infant, said they were delighted that Aidin is going to a good home.
Mr Krongyut said: 'He is very lucky. A few hours later and he might not have survived. We're very happy that he has found a loving home to go to. He will do well in life we're sure.'
Doctors believe that Aidin may have been abused by his mother, a 42-year-old local woman.
Footprints and motorbike tracks left at the scene helped police to find her.
She was tracked down and charged with attempted murder and abandoning her own child.&