Drake And Rihanna Reportedly Breakup Again
The pair had been going so strong over the last few months, making it official in July and hanging out nonstop ever since. They partied together, performed together and even got matching tattoos together. And let's not forget the most important moment of all: when Drizzy publicly confessed his love for Rih at the 2016 MTV VMAs.
But all of that is just a memory now as the pair seems to have gone their separate ways. So what exactly happened?
According to E! News, an insider told them that:
"Rihanna and Drake are seeing other people at the moment. They are not exclusive anymore. They still love each other, but their schedules have gotten in the way."
However, that doesn't necessarily mean it's done for good. "Anything can change between them though, for better or worse," the source adds. "They are still in each other's lives."
For now, Drake has seemingly found a distraction in someone else: India Love.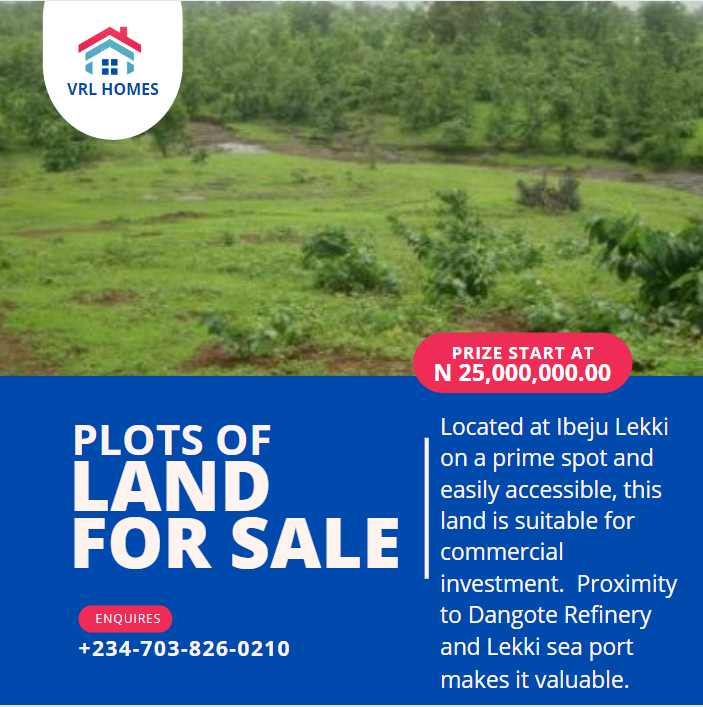 "Drake and India Love have been hooking up for at least a few weeks."
Interestingly enough, India's ex-boyfriend, Cliff Dixon, was rumored to have cheated on her with Rihanna. The insider tells us, "Drake could be hooking up with India Love now to piss off Rihanna, which has clearly worked."
Indeed it has. Over the weekend, Rihanna did something she rarely does, taking to Instagram to address her private life and clap back at her exes.


READ: Rihanna Throws Shade At All Of Her Exes On Instagram
Drake on the other hand was spotted watching the Toronto Blue Jays baseball game in a suite with India Love. An onlooker told us they were kissing and looking "very coupley."
ALSO READ: Rihanna gets new tattoo dedicated to Drake(Photo)
Of course this is far from the first time the pair have split up. They've been on-again, off-again since first sparking romance rumors after a steamy makeout sesh in a bowling alley in 2009.
Since then, they've consistently toyed with our emotions, hanging out for weeks and even months at a time before going their separate ways and seeing other people.


ALSO READ: Drake surprises Rihanna with a billboard To Congratulate Her
Still, we simply can't forget that Drake admitted to being in love with Rihanna since the first time they met…and we still believe love can conquer anything.


DONT MISS: Drake kisses Rihanna while presenting Award to her at MTV Video Music Awards [PHOTOS]