Rihanna gets new tattoo dedicated to Drake(Photo)
Rihanna has reciprocated Drake's open declaration of love for her by getting a tattoo dedicated to him.
According to TMZ Riri got a shark tattooed on her ankle on Wednesday night – right after the pair kissed mid-performance.
READ: Justin Bieber Tattoos The Image Of Jesus On His Leg.
AND: PHOTO: Man Tattoos Nigeria's Coat of Arms on His Back
The shark is special to the couple as insiders say it's a reminder of their date at Ripley's Aquarium, in Toronto last month.According to insiders, Drake bought her a stuffed shark doll that night, and now she's had its image permanently inked on her.
Her favourite tattoo artist Keith 'Bang Bang' McCurdy reportedly carried out the work, with Drake also getting inked.
CHECK THIS OUT: Tattooed thug? No,he is a university professor from the Czech Republic bidding to become country's president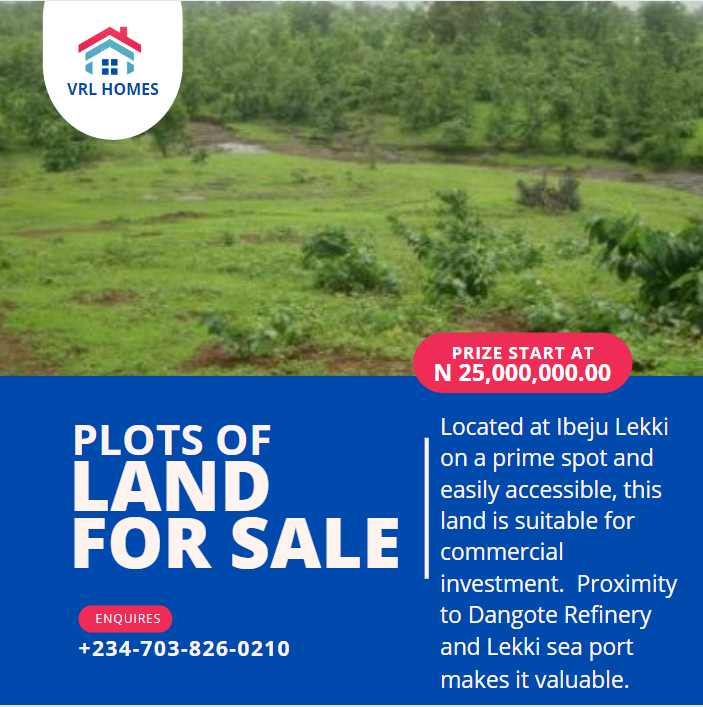 Another photo below….
READ: Man tattoos his name across his girlfriend's FACE and he only met her 24 hours earlier
ALSO READ: Drake surprises Rihanna with a billboard To Congratulate Her
AND THIS: Miami Church Trademark Member's With Devilish 666 Tattoo
ALSO READ: Drake kisses Rihanna while presenting Award to her at MTV Video Music Awards [PHOTOS]
AND THIS: Chris Brown Tattoos Girlfriend Karrueche Tran's Face On His Arm


RECOMMENDED: Guess Who Tattooed Her Dogs On Her Arm?


YOU MIGHT LIKE: Rapper "The Game" honours Nelson Mandela with a huge tattoo
DONT MISS: Hey Guys! Do You Like Rita Ora's Sexy Tattoo?
THIS TOO: This woman spent 50 hours getting this tattoo and now wants Paul McCartney to sign it
YOU WILL LOVE THIS: How To Spot A Fake Abuja BIG GIRL