The truth is out about Blac Chyna and Rob Kardashian's relationship…
Rob Kardashian and Blac Chyna live separately and the only reason Rob keeps up with the facade is for the $2 million paycheck he receives monthly for appearing on their reality show.
The sources claim while Chyna 'temporarily' kicked Rob out of their house on the show, the reality is he never moved back in and didn't want to.
According to UsWeekly, the 29-year-old Keeping Up With The Kardashians star and the 28-year-old video model are still living in separate homes in the Calabasas, California area.
InTouch Weekly added that Rob is 'faking' the relationship to get his $2 million salary for their spinoff Rob & Chyna which may not be renewed for a second season due to his reclusive ways.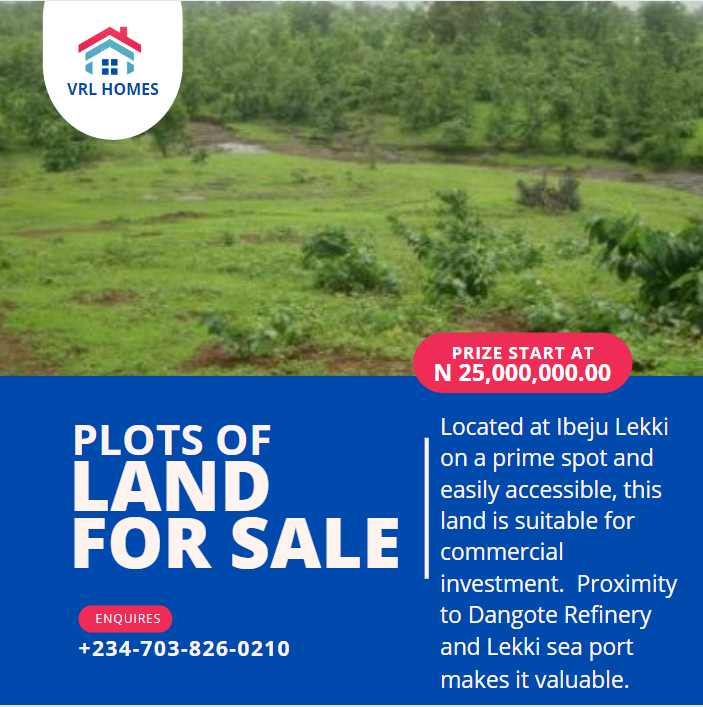 Chyna has her own property in Calabasas that she lives in with son King Cairo who she had with Tyga who is currently dating her soon to be sis-in-law Kylie Jenner
Rob lives in this traditional home in Calabasas that his mother bought for him
After the authenticity of their relationship came under scrunity on Wednesday, 29 year-old Rob Kardashian, hit back yesterday as he declared his love for 28 year old Blac Chyna.
The reclusive reality television star shared a sweet post on Instagram, alongside a picture of the former stripper, with whom he is expecting a daughter next month.
Rob sounded like he couldn't be more smitten with his pregnant fiancée, who is wearing a red jacket and sexy mesh top in the throwback image.
He captioned the photo:
'Love this woman. Can't wait for my baby girl to come already.'
The couple – who fell pregnant and then got engaged just weeks into their romance – have been beset by reports of their tempestuous relationship.