Just one year after Governor Akinwunmi Ambode constituted his Executive Council on October 19 2015, the Lagos State Governor has effected a reshuffle of his cabinet, with the dropping of the Commissioners for Tourism, Finance and Transportation
In an official statement released by Tunji Bello, the Secretary to the Lagos State Government, the Governor of Lagos State, Akinwunmi Ambode, on Wednesday fired the commissioners for Tourism, Folorunsho Folarin-Coker; Finance, Dr. Mustapha Akinkunmi and Transport, Dr. Ekundayo Mobereola, in a major cabinet reshuffle.
According to the statement, Governor Ambode directed the Special Adviser, Arts and Culture to take over as the Acting Commissioner for Ministry of Tourism and Culture.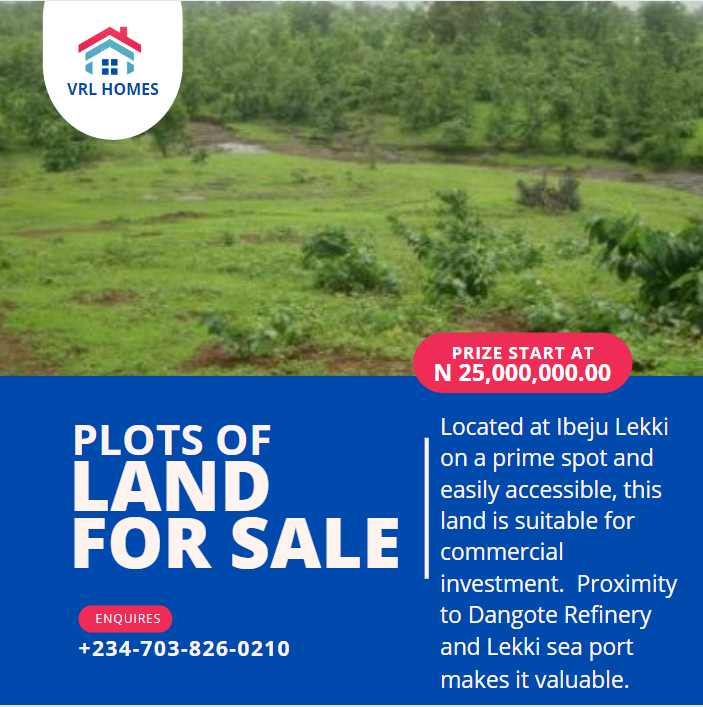 The Special Adviser on Transportation will take over as Acting Commissioner for Transportation, while the Permanent Secretary in the Ministry of Finance will take over as the Acting Commissioner for Finance, pending the appointment of new Commissioners in the respective ministries.
Gov. Ambode thanked the former Commissioners for their service to the State and wished them well in their future endeavours.