As the scandal rocking Former Miss Anambra Chidimma Okeke continues, a new twist implicating the organizers of the Miss Anambra beauty pageant is unfolding.
A lot of people are trying to find out why the video was leaked just a week after she handed over her crown, and also who the people behind the video are.
If you notice, the video was shot by lightening and a professional camera and how come the two girls are both beauty queens. Maybe the video was part of the criteria for getting the crown etc.
A Facebook user Apga Alaigbo who is close to the girls has alleged that organisers of the pageant show, Anambra Broadcast Service headed by Mr Uche Nworah are the brain behind the blackmail.
Chidinma became a hot topic in Nigeria after her lesbian s*x tape playing with a cucumber was released online by some unknown persons who claimed she shot the video for politicians and in turn got money.
She initially denied she was the one in the video before later insinuating that she performed the act under duress. The videos were released in batches.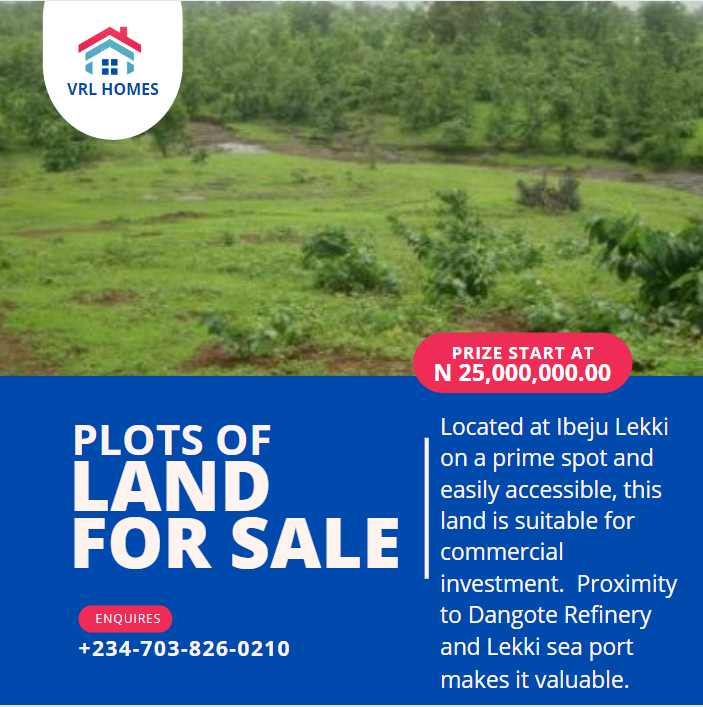 "Okwodi mmadu nwe ogodo ewu na ata [It is someone that owns the wrapper the goat is chewing].
"We know that some Girls have long throat and that puts them into trouble ,but some where forced by circumstances of hardship to become a victim or promise from High and Might that makes them to believe that Messiah second coming has come to them earlier .
"For Days now the LORDS of ABS TELEVISION, the MD UCHE NWORAH who prefer to call self "NWA ABA" has been reigning supreme as KING of FRAUD over the Young and future Hope of the state, making them miserable and lost for personal aggrandizement and personal Lust .
"I am not against the money he is making from ABS which he never accounted for because he will send Innocent Girls who came for Industrial Training or who entered for the ABS PAGEANT as S*X PAY OFF to the Authority and because he supply them Young Girls for s*xual satisfaction, he became untouchable.
"What they do to pretty girls that went to ABS for IT, is something for another day not today's discussion .
"The Government certainly cannot say that they weren't aware that ABS always sent out GIRLS that came to enter into the PAGEANT into the street in a SCAM they called "ONE MILLION GIRLS" ,this Girls will be giving 10 FORMS to be sold at 100,000 NAIRA EACH ,then the mission is for each to sale 10 SPONSORSHIP FORMS at 100K ,meaning you make 1 MILLION NAIRA for ABS HUNCHO ,that automatically qualified you for the 21 contestants ,that is after they have finished using your PRIVATE PART as breakfast, Lunch and Diner.

READ: Organisers of Miss Anambra Beauty Pageant Releases Press Statement Over Chidinma Okeke's Lesbian S*x Video
"So in cause of selling the FORM, you caught HIV or any VENEREAL they will simply wash hands off you and move on to those that get them the money. The health and faith of the Girls does not matter, what matters is to satisfy the Urge of this Brutes and using this Girls as executive Prostitutes that will make them money and nothing more .
"The Girls that are unfortunate not to have people that can buy the FORMS from them are placed under ABIOLA JINADU the SUPER NUMBER 1 PARTNER of the Boss, that is talking about when he wants to DO lady and KC when he wants to DO MALE, both ABIOLA and KC acts like a PIMP for BOSS whenever he wants to satisfy his BI SEXUAL URGE .
"If this ONE MILLION GIRLS cannot meet the target, ABIOLA will arrange for the Girls to be PIMPED OFF, some time to ABUJA, ENUGU, ASABA and where ever there is call to go and service any man that can pay directly into the coffers of the BOSS ,just transport fares for the Girl with marching Order to go – SERVICE AND RETURN .
"It is when they make enough money that they will tell the Girl that She has met the target and then she can be enrolled into the 21 .

ALSO READ: Cucumber Queen Chidimma Okeke Says Her Blackmailers Will Kill Her If She Opens Up
"Where on earth do they expect these Girls to meet Men that can give them 100K per FORM and on what basis? They simply turn this innocent small girls to EXECUTIVE WHORES and ruin them for life under the watchful eyes of the Government, under the banner of same Government that swore to protect them .
"We continue talking about THE BOSS who abandoned the Wife and Children in LONDON and came to Nigeria to live a life that disgust even SATAN himself .
"Back to ABS, they abandoned NEWS and NEWS related and now they delve into BEAUTY CONTEST turning our children into Sex slaves and the WOMEN in the state kept quiet . Securities too weak to investigate and the scam continued .
"Presently they forced an innocent Girl who won the treacherous MISS ANAMBRA to continue being a victim and when She said enough is enough ,She became subject that must be gotten rid off .
"The Girl returned her CAR and Her CROWN after several threat to her life ,after they promise to end her future ,but that was just the beginning ..
"What is the ROLE OF IFEANYI AND OKWUOTO in the shooting of the CUCUMBER SEX TAPE?
"WHO are the men behind the Camera during the recording?
"Where did they rent for the shooting?"
MORE: Chidimma Okeke Reportedly Granted Asylum. Her Blackmailers Already Got N1.8million From