Former Miss Anambra, Chidinma Okeke who is under fire for her lesbian video has been reportedly granted asylum in an unknown country. This was revealed by her close confidant and confidant, Victor Ibeh, who shared the news on his Facebook wall.
According to Victor, Chidinma's blackmailers also got N1.8 million from the beauty queen who had persuaded them not to release the video.
Victor further revealed that the videos "were made long before she became a beauty Queen and she never knew she was going to be a beauty queen."
"Damage control is very important. Chidinma shouldn't have started up with the photoshop rubbish. It would have been easier for us to understand that she under the influence of juvenile excesses. Telling us that it was photoshopped was like insulting our combined intelligence."
He went on to reveal that Chidinma for the sake of her life, has secured asylum to an undisclosed country.
"Well, Chidinma Okeke has been granted asylum in another country. That is at least a good one for her. What some people didn't know is that about 1.8 million Naira had already left her before these videos were released."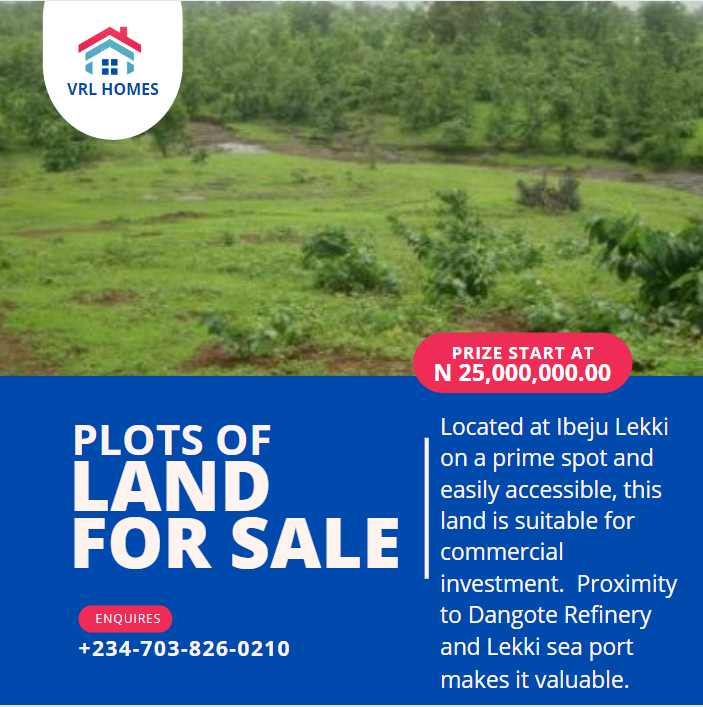 "It might interest you to also know that Chidinma's videos were made long before she became a beauty Queen and she never knew she was going to be a beauty queen. The videos are much more than ten and it was all about money. The blackmailers were bent on milking her dry.
READ: Cucumber Queen Chidimma Okeke Says Her Blackmailers Will Kill Her If She Opens Up
He then dropped a message for all Nigerians:
"It is a shame that in this 21st century we can still do this in my country. Some idiots are even sticking their fingers into this woman's vagina. Do we even have a constitution in this country? Nnamdi Kanu calls Nigeria a zoo and people were asking for his head, but the truth is that Nigeria is a zoo.
"Did you notice that this woman was surrounded by men alone? What was her offense? She stole money? The same idiots that would call a male drug dealer a hero? Do you even know the damaging effects of drugs people's lives?
"In this same country, the people we elect to represent our interests, steal from us. They use our national resources for themselves and their families while we suffer unemployment, poverty, sickness, deprivation etc. we don't dare criticize not to talk of lifting a finger against them.
"So her offense also justifies s*xual harassment?
"I am sure I won't stay long in this country. I definitely don't want to raise kids here. How you know that we are mad is that a Nigerian will report you to Facebook for posting a certain picture of yourself that shows your cleavage, but the same Nigerians are busy sharing chidinma's s*x video. They are not reporting it. Mad dogs.

"There has got to be a way of punishing idiots like this. You might not know how dangerous this is, until you become a victim of mob action. Look at the people in this video, you can see that none is thinking. A crowd does not think. A crowd acts.
"If you find yourself in onitsha and somebody accuses you of something and before you could say a word they have stripped you, before you will know why we must all join hands to stand against this barbaric behavior."
Victor didn't disclose the country that granted Chidimma an asylum. For now, its a welcome development.
MORE: Organisers of Miss Anambra Beauty Pageant Releases Press Statement Over Chidinma Okeke's Lesbian S*x Video