Following reports that replacement models of the Note 7 also suffered from the same battery flaws that led to the initial recall, Samsung has paused the further production of Galaxy Note 7 phones.
Samsung said today it is "temporarily adjusting the Galaxy Note 7 production schedule in order to take further steps to ensure quality and safety matters." There's no word on how long the adjustment would take.
Samsung has urged owners of the Galaxy Note 7 to turn off the smartphone while it investigates reports of replaced devices also catching fire.
The South Korean firm also said it would stop all sales of the phone.
It said consumers' safety was its top priority and that it was working to resolve the situation.
Samsung recalled 2.5m phones in September after complaints of exploding batteries, but later assured customers that the fixed devices were safe.

But since then, a man in Kentucky said he woke up to a bedroom full of smoke from a replaced Note 7, days after a domestic flight in the US was evacuated after a new device started emitting smoke in the cabin.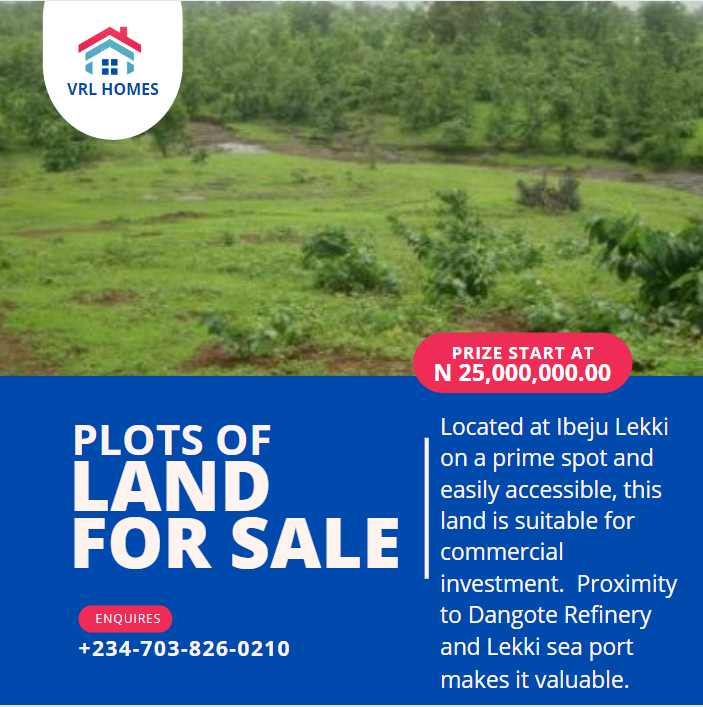 The move, however, could spell an end to the short, controversial and explosive life of the Note 7, which launched as one of the best-reviewed Android phones ever made but quickly became an unprecedented nightmare for Samsung. This incident could hurt the company's credibility with consumers for a long time.
The Note 7, which hit the market in mid-August, was expected to solidify Samsung's lead in the mobile market after a strong showing with its Galaxy S7. The company had just begun to regain its swagger after stumbling the previous year with lackluster products.
Then came the battery problems, which caused some units to overheat and catch fire. Samsung issued a global recall of the popular device last month. It worked with government agencies such as the US Consumer Product Safety Commission to get safe replacement units to owners of the phone. The company has said that more than half of its defective phones have been returned and that about 90 percent of people had chosen to trade their old Note 7 in for a new one.
Perhaps those owners should have switched phones entirely. There have been a handful of reports of overheating in replacement devices. One caused the evacuation of a Southwest Airlines flight last week; another hurt a teenage girl. US carrier partners, Verizon, Sprint, AT&T and T-Mobile have stopped selling the Note 7 and are letting customers exchange their replacement Note 7 for a different phone entirely.
"We recognize that carrier partners have stopped sales and exchanges of the Galaxy Note7 in response to reports of heat damage issues, and we respect their decision," the company said in a statement. "We are working diligently with authorities and third party experts and will share findings when we have completed the investigation. Even though there are a limited number of reports, we want to reassure customers that we are taking every report seriously."
If problems persist, what's likely up for Samsung next is a rare, second recall.