No Sensible Politician Can Ignore Entertainers, Entertainers Also Cannot Ignore Politicians – VP Osinbajo
Vice President Yemi Osinbajo reassured stakeholders in the entertainment industry of the Federal Government's commitment to support them to enhance national growth and development during an event organized for entertainers and tagged "An Evening with the Vice President" in Lagos on Friday.
According to the News Agency of Nigeria (NAN), the event was organized for entertainers and was held at Eko Hotels and Suites, Victoria Island, which has hundreds of entertainers including actors, comedians, and musicians, among others, were among creative artistes present at the event.
VP Yemi Osinbanjo while speaking at the event, he said:
"No sensible politician can ignore entertainers; if you do, you do so at your own risk. Entertainers also cannot ignore politicians; it is impossible. If you do, you do so at your own peril."
The Vice President also noted that some entertainers were already in politics and urged others to participate, in order to make a change and a difference. He recalled how he met frequently with entertainers who had a view of developing policies around the industry for economy growth.
He said that the government decided to create Technology and Creativity Advisory Council to see how the government could move the industry forward through proper policies, and one of the policies raised was how to address the issue of piracy.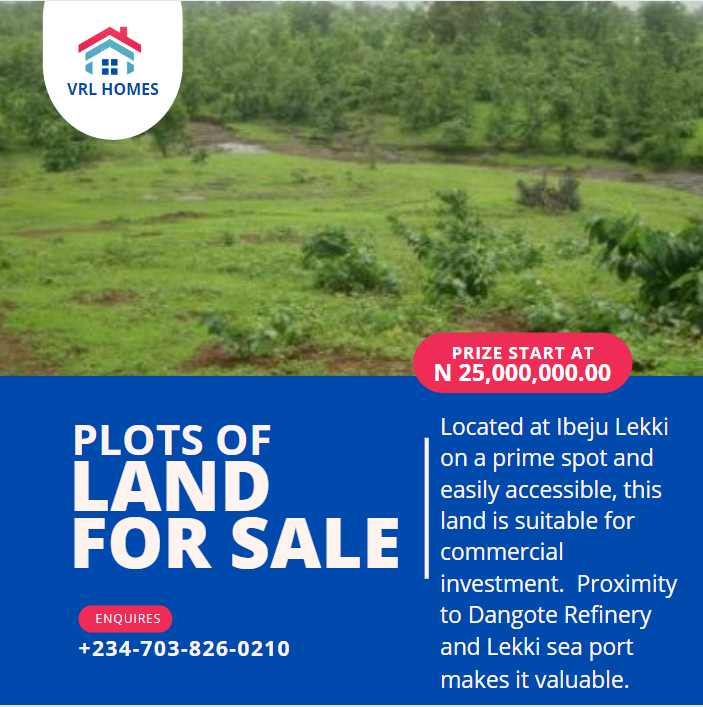 He, therefore, urged the industry to support the government in the anti-corruption campaign, adding that the government was putting the necessary measures in place to create the enabling environment for the private sector to thrive.
"Already, there is a lot going on. Your industry has to respond to what is going on. This industry is important and crucial to our economy.

"We must set up the environment that will make it happen. No environment is completely ready; whatever it is that we have at the moment, we have to make the maximum use of it to grow this industry.

"Your support is actually important. What we need to do is to sit together and solve the problem. The country is what it is today because some people stole the treasure."
According to him, if the government ignores the industry, it does that at its own risk.
He noted that the Federal Government had signed treaties with some other countries in a bid to grow the industry and the government would use technology to solve the problem of piracy, to make life easier for stakeholders in the industry.
He added that the Federal Government was also looking at providing intervention funds for practitioners through the Bank of Industry in a transparent manner.
"The entertainment industry must be ready to work with the government so as to do things properly through policies.
"We must do it and deliver. We must be committed to the future of this country."