President Muhammadu Buhari and the National Chairman of the ruling All Progressives Congress (APC), Adams Oshiomhole were stoned during the party's presidential campaign rally in Abeokuta, Ogun State on Monday.
Trouble started when the Oshiomhole mentioned the name of the party's governorship candidate in the state, Dapo Abiodun, while addressing the crowd.
Upon hearing Abiodun's name, the crowd at the MKO Abiola International Stadium started booing Oshiomhole with some throwing objects at him, prompting security operatives to surround him.
As the crowd trouble continued, Governor Ibikunle Amosun, who is supporting Adekunle Akinlade, the governorship candidate of the APM to succeed him, had to intervene and appeal to the crowd to respect the presence of President Buhari.
Many in the crowd were not appeased and Vice President Yemi Osinbajo had to be called to give a speech, leading to the return of calm at the venue of the rally.
President Muhammadu Buhari spoke after Professor Osinbajo and when he raised Dapo Abiodun's hands as the APC flag bearer in the state the anger returned with some still throwing things forward.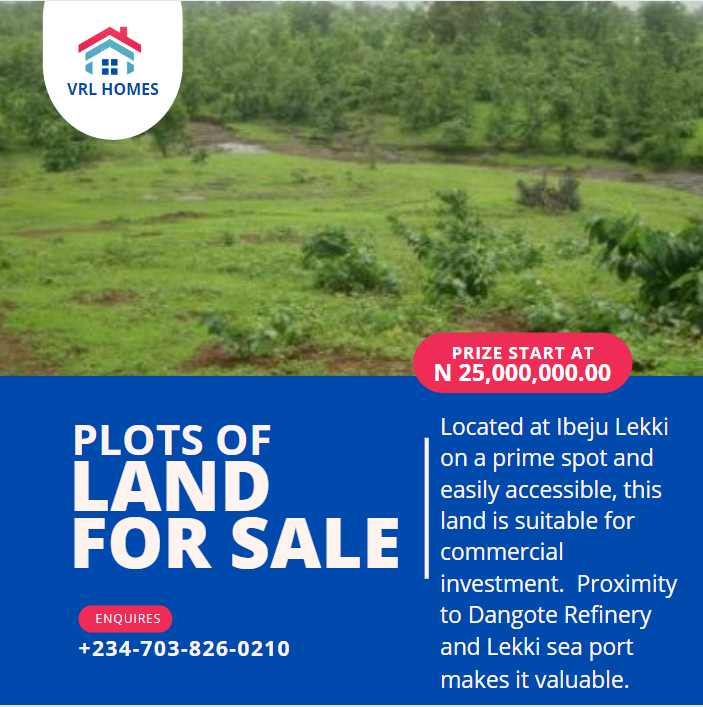 A team of security operatives had to shield the President and other officials at the stage while the National Anthem was playing at the end of the rally.
Watch the video below: