African Action Congress (AAC) candidate for the 2019 presidential election, Omoyele Sowore, called many past Nigeria leaders 'morons' who don't think. He also related President Muhammadu Buhari to an Idiot.
The presidential candidate made these remark while speaking at the Obafemi Awolowo University, Ile-Ife, on Tuesday, November 6, 2018, as he who vowed to jail past leaders that looted the country blind and recover looted funds from the living and the dead.
Sowore stated that:
"Starting from Obasanjo's administration, we have been ruled by morons. Our leaders don't have intellect, they don't think.

"A man who is looking for his certificate at 76 is an idiot. How can you be looking for a certificate that is with Cambridge in WAEC?".
The AAC presidential candidate also stated that he'll not spare any leader whose greed had put the nation in jeopardy and vowed to recover loot from living and dead looters. His words were: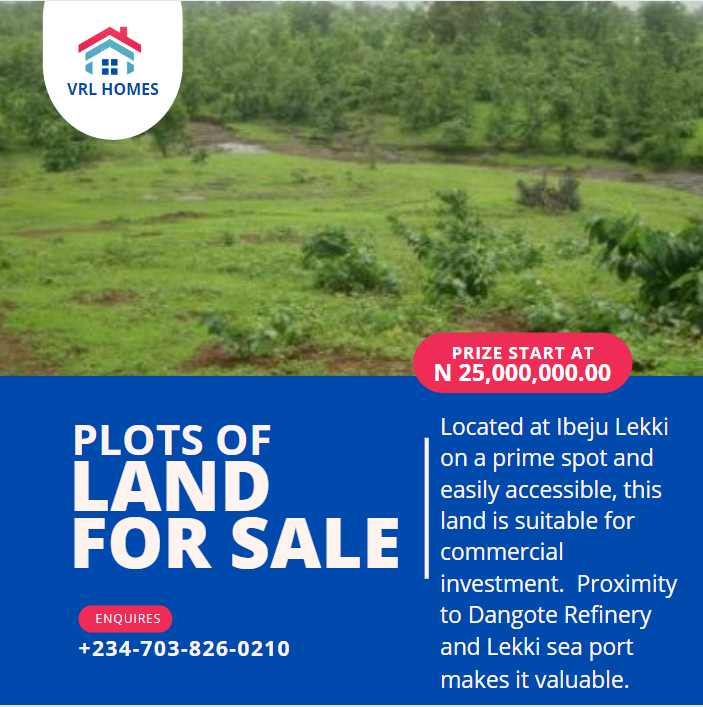 "I will be clear about fighting corruption. If we find out that someone stole 20 years ago, we will jail the person even if he only has a day left to live.

"If you are collecting Abacha's loot, you should be collecting Obasanjo's loot, you should be collecting Babangida's loot. Loot is loot!

"If we can collect money from Abacha who is dead, why can't we collect our looted money from Obasanjo and Babangida who have embezzled our money while they were in government I will probe them all.

"Over the years, Nigerians have been serving the greedy. I think it is the time to serve the needy, we need to draw line to say enough is enough."