The fear of exposing corruption and rots in the present administration might have made President Muhamadu Buhari on Thursday to order the Federal Radio Corporation of Nigeria (FRCN) to stop the presidential candidate of African Action Congress (AAC), Omoyele Sowore, from speaking in an arranged and agreed radio interview.
Sowore was billed to have a one-hour interview with the radio, but a few minutes to the talk show, it was announced that there was order from "above" for the interview to be stood down.
The African Action Congress (AAC) candidate took to social media to express his disappointment of the last-minute cancellation.
FLASH: Bigwigs at Radio Nigeria Radio Nigeria (FRCN) @frcnnews @radionigeria today canceled my 4pm interview at the Radio station in Abuja after they belatedly found out I was the one and that standing "orders from… https://t.co/rRmSrcukoZ

— Omoyele Sowore (@YeleSowore) October 18, 2018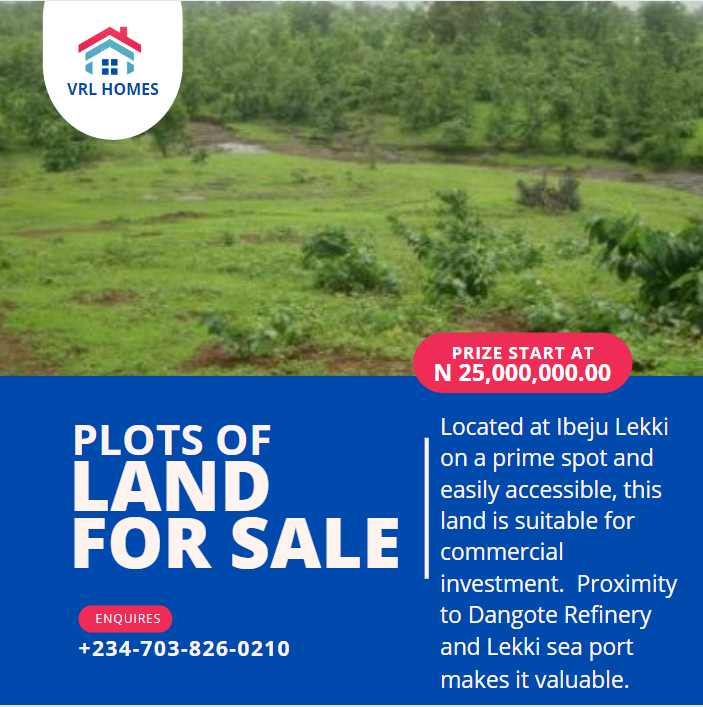 He tweet reads:
"FLASH: Bigwigs at Radio Nigeria Radio Nigeria (FRCN) @frcnnews @radionigeria today canceled my 4pm interview at the Radio station in Abuja after they belatedly found out I was the one and that standing "orders from above" forbids having me on live radio. We will #takeitback through #sowore2019."