The Lagos State Police Command has arrested and attacked members of the African Action Congress (AAC) while they were protesting the arrest of other members of the party who were detained earlier on Monday, December 10, 2018.
According to Pulse, Earlier this morning six members of the AAC were arrested while pasting campaign posters of the party's presidential candidate, Omoyele Sowore.
They were arrested for allegedly damaging campaign posters belonging to candidates of other political parties, an allegation they all denied.
Following the arrest, some other members of the AAC hit the Area F Police Station in Lagos, to protest on behalf of the party members who were arrested earlier while pasting campaign posters.
According to report, few minutes into the protest, Police fired tear gas canisters into the crowd and also reportedly shot one protester, identified as Okoh-Oboh Omotese Annabelle, in the leg without administering any medical treatment.
Ten of the demonstrators were also arrested by police officers and thrown behind bars, but according to reports, they were later released by the authorities while the original six were arraigned at the Samuel Ilori Magistrate Court in Ogba Agege.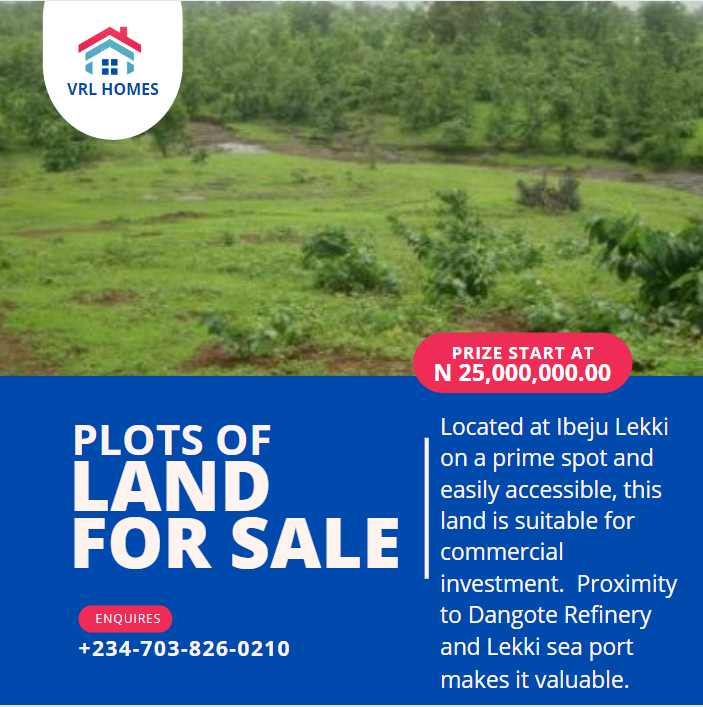 The Police Public Relations Officer, Lagos Command, CSP Chike Oti, had earlier disclosed that the six that were originally arrested were guilty of violating the Lagos State Signage and Advertisement Agency laws. He said:
"The anti-crime patrol team of the Lagos State Police Command, Ikeja Division, around 2:30am on December 9, 2018, arrested six young men, namely: Olagokun Odunayo, Kool-Kloud Henry, Ugaju Joseph, Damilola Omidiji, Michael Kate and Banwo Olagokun, tearing posters of other political parties and replacing them with that of the African Action Congress. Their action is contrary to the Lagos State Signage and Advertisement Agency laws that forbid advertisers from pasting posters at no other hour than the day time."
The leader of the team, identified as Olagokun Banwo, denied the claims by the Police as they wait to be charged to court.
Watch the video below:
https://youtu.be/5v_sf5muQsc