Seun Kuti Calls Out Kanye West Over Comment And Says The Spirit Of Fela Isn't Anywhere Near Him
Seun Kuti might not be a huge fan of Kanye West following his latest remarks about his father, Fela Kuti. He was a bit too hard on Kanye West as he probably was only appreciating the music legend, Fela Kuti.
Seun's reaction was based on a video earlier posted by Kanye West where he said he makes good music and is also the best act in the planet because the spirits of Fela, Mandela, and 2Pac lives through him.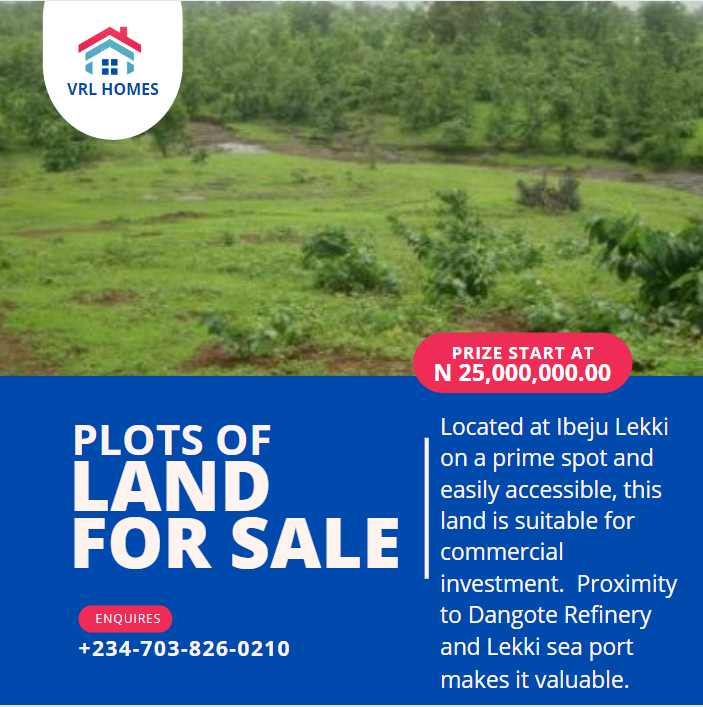 However Seun Kuti seems not to agree with his claims, and he took to Instagram to make this explicitly clear in a post he shared. Seun who is also a singer himself wrote;
"Erm erm on behalf of the Kuti family , I want to state that the spirit of Olufela Anikulapo Kuti isn't anywhere near Kanye West. @ziggymarley over to you. 

 @oldmanebro come get ur boi before I #getthesax"
This might also be as a result of the vibes Kanye is getting at the moment as he is visiting Africa and has been listening to a number of indigenous songs.