A five-year-old boy, Rahim Kurayev, from Chechnya, has been gifted a $36,000 white C180 model Mercedes Benz by Chechen leader Ramzan Kadyrov.
Rahim Kurayev who is also known as the "Chechen Schwarzenegger" by the Russian media reportedly did 4,105 push-ups in two hours and 25 minutes and dedicated the achievement to the Chechen leader, Ramzan Kadyrov.
In the video, Kurayev told the Chechen leader that he could do 5,000 push-ups, before proceeding to demonstrate his abilities on the hood of the car.
The Chechen leader gave Kurayev the keys to the white Benz and told him: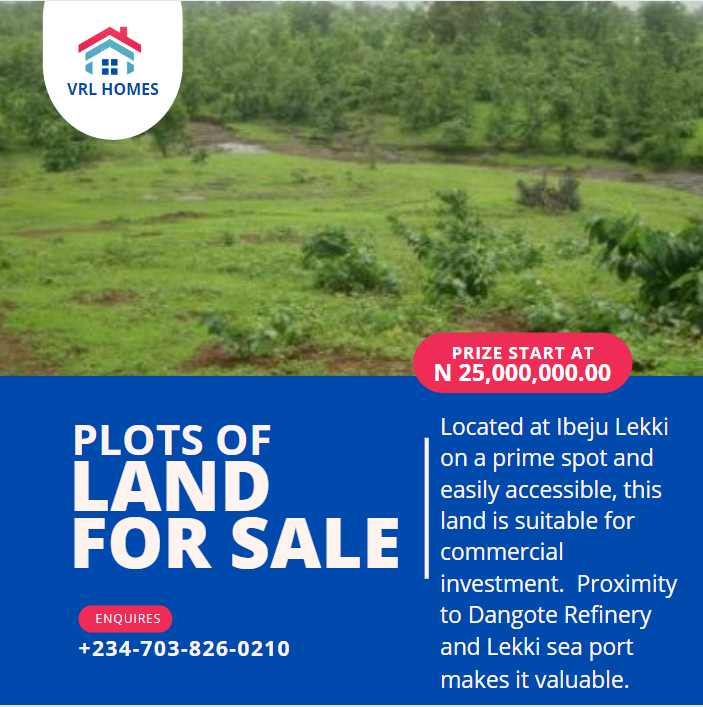 "Let your father drive you around on this, you're worthy of riding a white Mercedes."
According to the Moscow Times, the boy however missed out on being in the Russian Book of records as officials were not satisfied as he tried to beat the record currently held by a child from Elista, Kalmykia, who completed 4,050 push-ups 2015.
Local sports minister Musa Khanarikovhas said:
"Rahim Kurayev actively does sport, which allowed him to do 4,105 push-ups in 2 hours 25 minutes without stopping, it's a world record.

"Our Chechen Schwarzenegger, as they call him, dedicated his record to the head of the Chechen Republic, Ramzan Akhmadovich Kadyrov."
The boy has become a local celebrity.