Stan Lee, The Creator Of Marvel's Comic Heroes Like Spider Man, X-Men, The Hulk And Others, Dies At 95
Stan Lee, the legendary comic book creator of some of Marvel's most iconic heroes, has died at the age of 95, his daughter confirmed to TMZ.
Stan was declared dead at Cedars-Sinai Medical Center in Los Angeles, according to Kirk Schenck, an attorney for Lee's daughter, J.C. Lee.
Stan had suffered several illnesses over the last year or so — he had a bout of pneumonia and vision issues.
Lee's "secret origins" go back to New York City, where he was born Stanley Martin Lieber on Dec. 28, 1922. He started writing comics as a teenager with Timely Comics in 1939 and kicked off the company's transformation into Marvel Comics in 1961 with The Fantastic Four. He went on to create Spider-Man, Black Panther, The Incredible Hulk, X-Men, Iron Man, The Avengers, The X-Men, The Hulk, Thor, Doctor Strange, and others.
Stan made cameo appearances in many of the Marvel movies, that he quickly became a figurehead for Marvel as its top writer, publisher, editor-in-chief and charismatic ambassador. With catchphrases such as "Excelsior," he was a tireless promoter of Marvel and comics in general.
He became well-known for writing sophisticated stories with colorful yet flawed characters such as the hard-luck Spider-Man, the blind Daredevil and the frequently feuding Fantastic Four.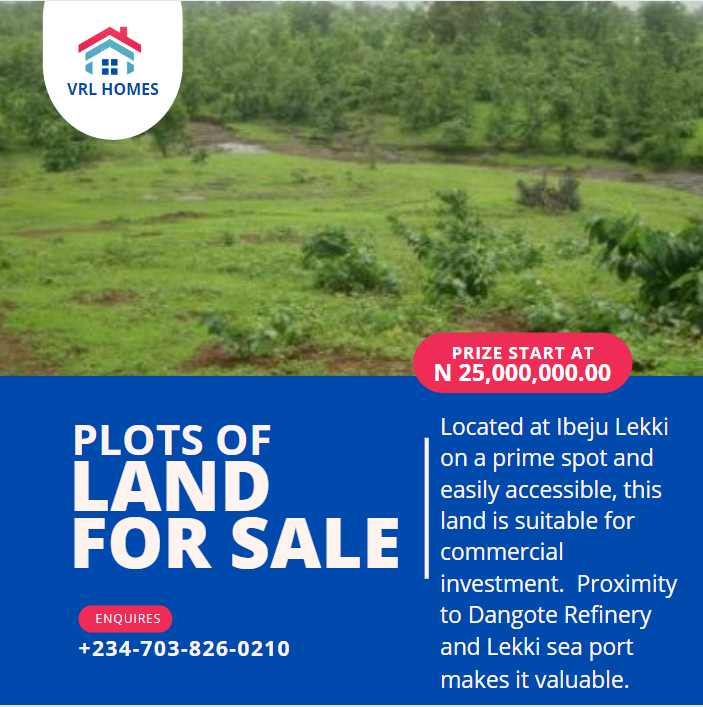 Stan had a rocky relationship with Marvel once the company went full-tilt Hollywood. He sued the company in 2002 for royalties he said he was owed for the first "Spider-Man" movie. Three years later he settled the case for $10 million.
Stan's Spider-Man: Into The Spider-Verse" is the latest installment of the film's franchise and will be released next month. He has reportedly also filmed a cameo for the next Avengers film, due out on Apr. 26, 2019.
Lee is survived by his daughter, J.C. His wife of 69 years, Joan, died in 2017.
J.C. tells TMZ, "My father loved all of his fans. He was the greatest, most decent man."
Lee was 95.