Jada Pinkett-Smith Is Surprised At People Buying R.Kelly's Songs Despite Child Abuse Allegations
Jada Pinkett-Smith is curious, She wants to know why some people are still buying R.Kelly's songs despite the now famous 'SurvivingRKelly' documentary that contains several sexual cases of abuse he committed.
The movie start took to her Twitter page and expressed her shocked at the increasing rate of sales of R.Kelly's music, since the documentary where women came out to speak about the pains they went through in his hands.
How is it that R Kelly's music sales have spiked (substantially) since the release of the docuseries Surviving R Kelly? I need some help in understanding. What am I missing??? pic.twitter.com/pysqVxLzyi

— Jada Pinkett Smith (@jadapsmith) January 6, 2019
Pinkett-Smith wrote: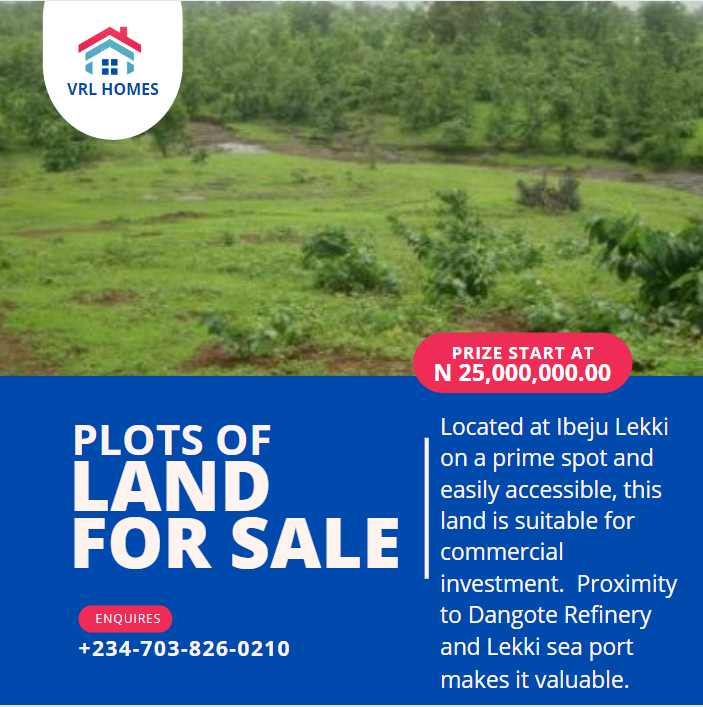 "So I got an article about how R.Kelly's music sales have spiked substantially since the release of surviving R.Kelly documentary series and I'm having a really difficult time understanding why but it is important that I understand why. I really would like for you guys to make me understand what I am missing, if I'm missing something that I don't necessarily agree with, I just want to understand what I'm missing. So you can sound off below and that would be great and we can continue the conversation…and I really don't want to believe that black girls don't matter enough or that the reason? So let me know, happy Sunday."
In 'SurvivingRKelly' documentary, R.Kelly's former back up signer, Jovante Cunningham claims that while on tour, she saw R.Kelly molesting and having sex with Aaliyah. At the time of the supposed encounter, R. Kelly was 27 and Aaliyah 15.
However, Aaliyah's mother Diane Haughton slammed and denied the allegation that R.Kelly had sex with her daughter(Aaliyah) when she was just 15 years old. (Read the report HERE).