Army Plans To Holds Private Burial Ceremony For Dozens Of Soldiers Killed By Boko Haram
The Nigerian Army will hold a private burial ceremony in Maiduguri, Borno State on Friday, December 14, 2018, for all the soldiers who were killed by terrorist group, Boko Haram, in the northeast region of the country.
The Nigerian Army is accused of holding a private ceremony to conceal the real figure of casualties from the Metele attack.
According to reports online, over 100 soldiers were killed during the attack on the 157 Task Force Battalion in Metele in Guzamala local government area of Borno on November 18.
However, in a statement signed by Brigadier General Sani Usman on Wednesday, November 28, it was disclosed that only 23 soldiers were killed while 31 were injured.
The Nigerian army is planning to hold a private burial ceremony for the fallen soldiers.
According to an officer who spoke to The Punch, the number of soldiers to be buried during the private ceremony is unknown. She said: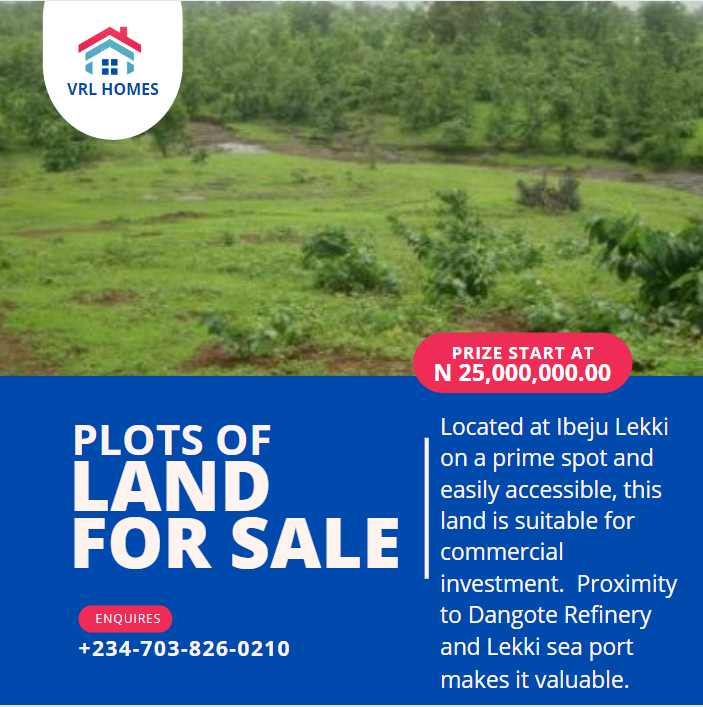 "I was invited for the burial of my husband with a few others this Friday in Maiduguri. Sincerely, we don't even know how many will be buried and the army is not giving us any information."
A colonel who spoke to The Punch reported that the ceremony has been made private to conceal the real figure of casualties from the attack. He said:
"General Buratai said only 23 soldiers were killed in the attack. He also put the number of troops wounded in action at 31. However, we all know that is not true. Over 100 were killed and a private burial is now being organized in order not to expose their lies."