Man Who Butchered His Barber Friend Like Goat Over 75k, Sentenced To Death By Hanging [Graphic Photos]
Akwa Ibom State High Court has sentenced Stephen Anona to death by hanging for the gruesome murder of an Uyo-based barber, Daniel Bassey Solomon.
According to reports, Stephen gruesomely murdered Bassey for allegedly not paying a debt of N750, 000 he owed him, then dismembered his body into smaller parts for easy disposals in Uyo, the Akwa Ibom State.
Stephen, who committed the murder on July 28, 2015, on Itu Road, Uyo, was charged to the magistrate's court, and it was stated then that since the case was a very serious criminal offense, its jurisdiction was beyond the magistrate's powers, thus necessitated the lower court to order the remand of the accused person in Uyo Prison custody before the case was transferred to the High court.
The deceased, said to be a barber, was allegedly assisted by his assailant, as it was revealed that Stephen Anona, lured his victim into his one rented room apartment on Itu Road, Uyo and gave him some poisoned food which made him (Bassey) to fall into deep sleep.
Then Stephen used a sharp matchet and cut off his head, severe his legs, hands and the abdomen, and carefully packed them into different bags and secretly dumped them into gutters and other places.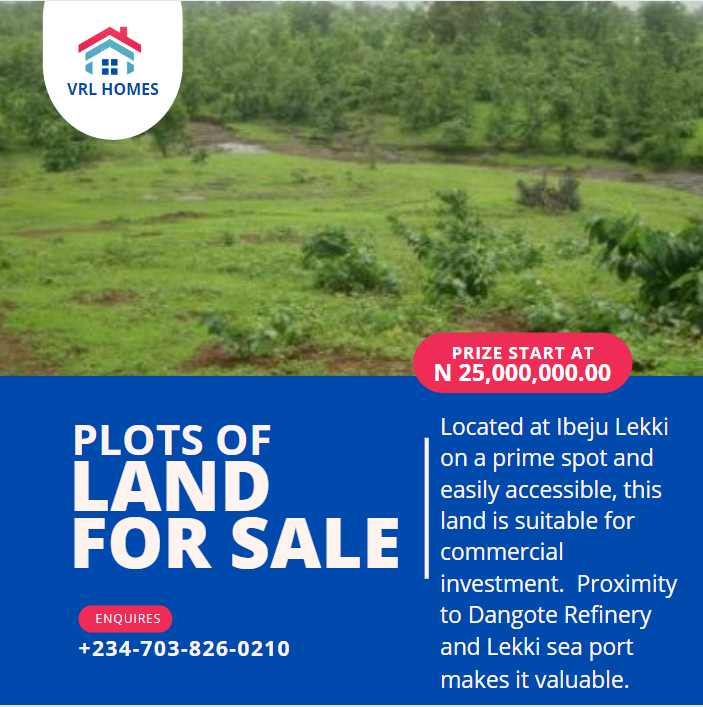 It was gathered that even as Stephen was taken to the court, he showed no sign of remorse, he was still feeling and behaving as nothing serious was happening and was even more desirous to commit more harm and more atrocities, if given any slightest chance.