Nigerians Criticise Fr. Mbaka For Asking Governor Ganduje For Money – Watch Video
The founder of Adoration Ministry in Enugu state, Rev. Fr. Ejike Mbaka has been criticized by Nigerians for welcoming into his church, the Governor of Kano state, Abdullahi Ganduje, who was recently accused of receiving bribes from contractors in his state.
Gov Abdullahi Ganduje has headlined the news over the past few months after he was caught in a series of videos allegedly receiving bribes in dollar bills, from contractors handling projects in the state. He is said to have allegedly received a total of $5 million in installments from contractors on several occasions. Read the report HERE.
Speaking during his Bazaar service on Sunday, December 2, 2018, Mbaka accused President  Muhammadu Buhari of abandoning him.
A Bazaar is held by most traditional churches to raise funds by auctioning items given by members during a harvest program.
Mbaka made the comment after the Kano Governor's secret donation and speech thanking him for his support in 2015.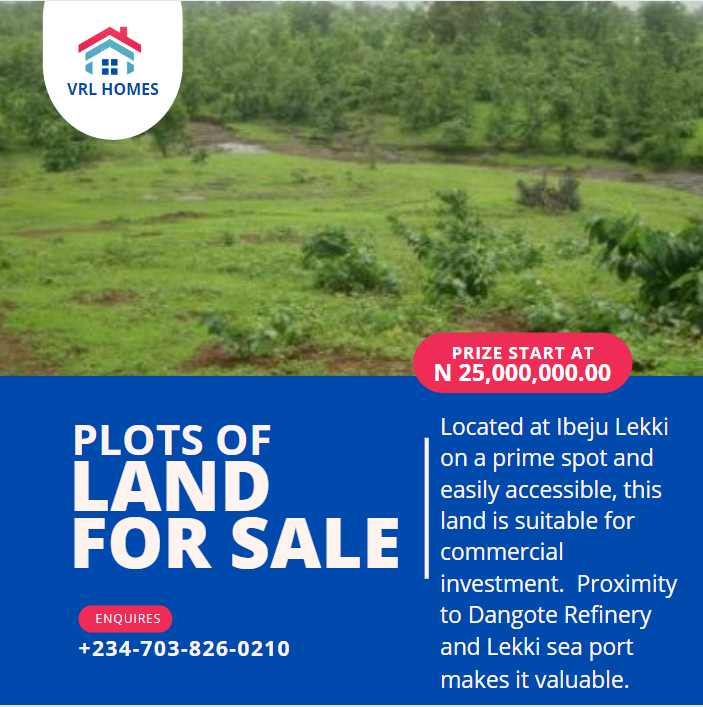 According to the controversial priest, the All Progressives Congress (APC)was down until he gave a prophecy from his altar.
He also said that Buhari should not relax and think that he is healthy, adding that something can happen anytime that might cause things to scatter.
Mbaka, who alleged that he was attacked for standing by Buhari, called on Ganduje to tell Buhari to help his ministry.
The priest's comments during the Bazaar got Nigerians talking on social media. Here are some of the reactions on Twitter below:
This is Father Mbaka Campaigning And Endorsing Governor Ganduje Of Kano State who is facing serious corruption charges in Kano State for taking bribe in dollars.

This Father Mbaka is not just a FAKE Reverend Father but a THIEF !!

APC IS A PART FOR CRIMINALS AND THIEVES pic.twitter.com/s2aOK3l0ju

— Modebolanle (@mode_bolanle) December 3, 2018
Can any Catholic person please educate me on why Ejike Mbaka is still a Catholic priest? Is he still part of the Catholic Church or is he on his own now?

— Dr. Joe Abah (@DrJoeAbah) December 3, 2018
Was Gandollar representing PMB in Mbaka's bazaar? If yes, what does that tell you about the level of contempt that Buhari has for the church, to send an alleged notorious bribe taker to the hallowed grounds of the Adoration as rep? If no, who invited him?

— Mazi Gburugburu (@Mazigburugburu1) December 3, 2018
https://twitter.com/ani_nomso/status/1069651995085205504
Shaking my head….. Fr. Mbaka needs to be checked.

You gave Ganduje microphone, to say what really?

Very low the way he addressed Obi.

— Bashorun Imoleayo Kongi (@lightdworld) December 3, 2018
@renoomokri , I really don't have a problem with Ganduje going to the house of God ( he could encounter the Word and the word and be converted) the only concern I have is what kind of word (s) did Fr Mbaka speak to him that could make him repent.

— olaniyi ayokanmi (@AyokanmiOlaniyi) December 3, 2018
Help me to understand this: Is Father Mbaka saying Atiku/Obi will fail because Peter Obi refuse to make an open donation at the bazaar or he (Fr Mbaka) had a revelation where God said so?And what in God's name is Ganduje doing at the bazaar, is prophesy now to the highest bidder? pic.twitter.com/PuVtLSkK9Q

— 🌴 Yᴏᴜʀ Dᴇsᴛɪɴʏ Hᴇʟᴘᴇʀ®🕊🌴 (@AyanfeOfGod) December 3, 2018
https://twitter.com/solomonapenja/status/1069696721591156737
Watching the video of the exchange between Fr Mbaka and Peter obi and then Between Mbaka and Ganduje should leave every catholic & Christian worried.

Peter obi once more has shown he's no pushover & can't be blackmailed into what he doesn't want to do.

Mbaka needs help quick.

— Cheta.ONE (@Mycheta) December 3, 2018