A sex-starved man has been left heartbroken after allegedly catching his wife with a fellow businessman during the festive period.
According to H-metro, A 58-year-old Zimbabwean businessman, William Masiiwa Chakanyuka, has accused his collegue, Witness Mutize, of sleeping with his wife after catching them red-handed caressing in a car during the Christmas period.
After catching the two together, Chakanyuka did not take the law into his hands, he simply approached Chief Chikwaka to resolve the issue.
Chief Chikwaka confirmed the incident and stated that the trial was due this Sunday. He said:
"One of our local businessmen claims that he caught his wife in the arms of another local businessman."
Chakanyuka told the H-Metro that he suspected that his wife had been cheating on him for some time since she had been denying him his conjugal rights. Chakanyuka assumptions where only confirmed when he caught Primrose in Mutize's arms. He said: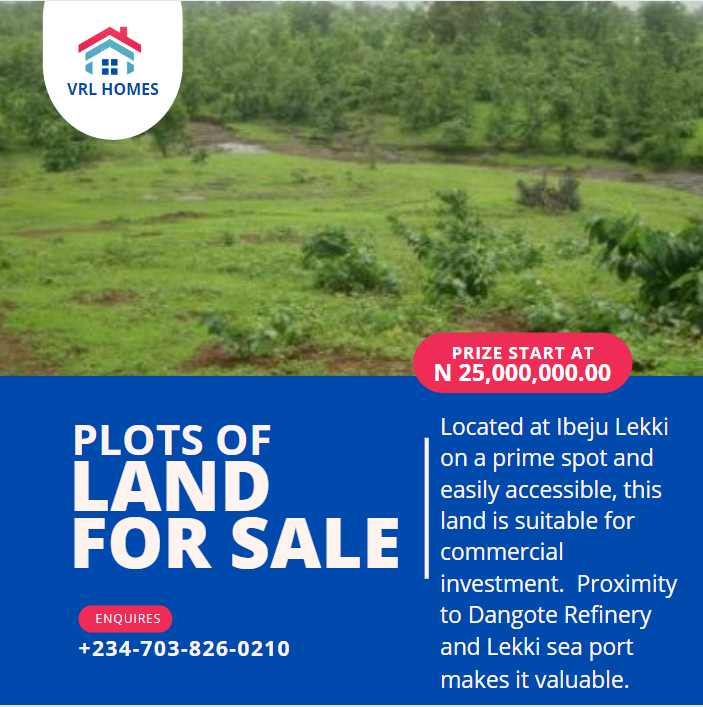 "I am still to believe that my colleague has been giving me a false smile when he was busy dipping his stick into my well."