Chief Femi Fani-Kayode has accused the Governor of Borno State Mr Kashim Shettima of having a role in the abduction of the Chibok girls and being a member of the Boko Haram.
This is coming after Governor Kashim Shettima broke down in tears when he met with President Muhammadu Buhari on Monday in Abuja with a delegation from Borno over the insurgency in the northeast. During the meeting with Buhari, Shettima said:
''We are here as a people who worked, prayed and waited for your presidency in the firm belief that with you as Commander-in-Chief, Boko Haram will become history.

''We are here because you have demonstrated empathy for Borno people and the overriding commitment to end Boko Haram.
With tears in his eyes and in his voice, Shettima recounted that before 2015, Boko Haram had almost completely overrun the State, occupying many local government areas because the state government did not receive the necessary support and succour from the then Federal Government.
Following the incident, Fani-Kayode took to his Twitter account and said that until the Governor Shettima confesses his role in the abduction of the Chibok girls and tells Nigerians why he and others started Boko Haram his tears will flow.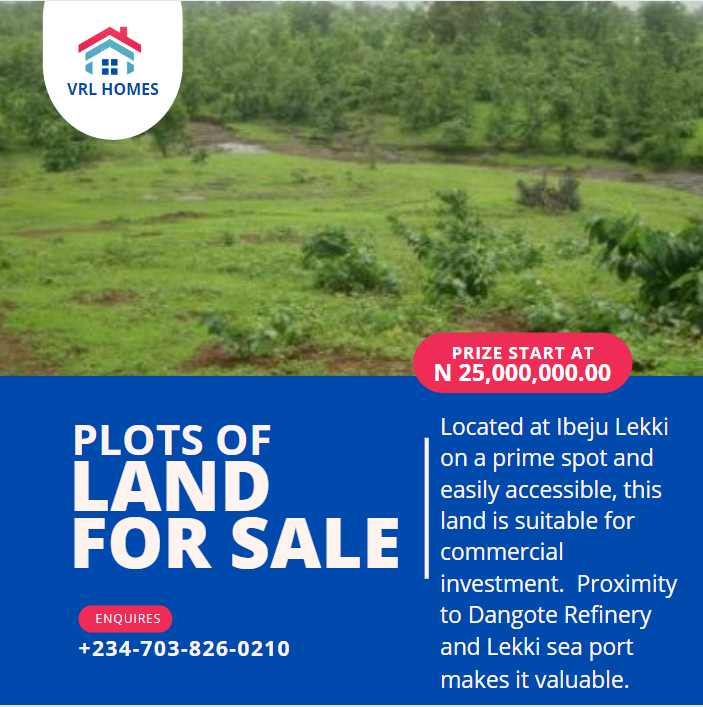 https://twitter.com/realFFK/status/1082569518877212673