The Senatorial Candidate for Kogi Central Senatorial District, seeking to contest on the platform of the Social Democratic Party (SDP), Natasha Akpoti has accused the Governor of Kogi State, Yahaya Bello, of using his thugs to burn her father's house.
Earlier, Natasha Akpoti wrote an open letter addressed to President Muhammadu Buhari titled "Governor Yahaya Bello Wants to Kill Me," where she alleged that Governor Yahaya Bello, wants to "assassinate" her.
According to Akpoti, the Governor – who has confronted her to name her price but she refused – has perfected plans to assassinate her for daring to step out to give expression her ambition and to represent her senatorial zone in this election.
She urged the President to call the Governor to order, as many of her supporters had been killed.
Barely a few hours after Natasha Akpoti accused Governor Bello of wanting to assassinate her, she cried out that her father's house has been burnt by thugs on the orders of the Kogi state Governor.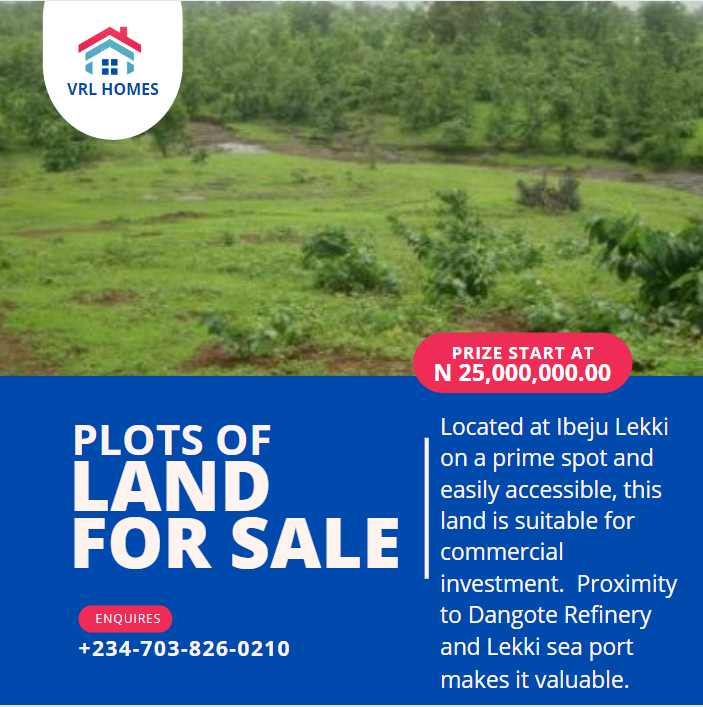 See photo of the burnt house below: