Former Premier League Player Faces Flogging In Saudi Arabia After Insulting Fan Online
A former Tottenham player and Al-Wehda's tactician, Mido faces a flogging in Saudi Arabia after being accused of insulting a fan on social media.
According to reports, Mido abused a fan after he was asked by the fan to step down from the club's tactician' role following a 4-0 defeat to rivals Al-Nassr which left Al-Wehda languishing in sixth place in the Saudi league.
After the defeat, the fan moaned online:
"Please, resign from your rule as Al Wehda coach, we understand your coaching style, but it is not helpful, it is better for you to be pundit, your words is good, but as coach you are not so well."
Mido allegedly replied, "pu**y of your aunt's mother," and was swiftly deleted.
The ex-striker, however, denied responsibility for the abusive Twitter post despite being sent from his verified account. The insulting reply was deleted  He insisted his account had been hacked.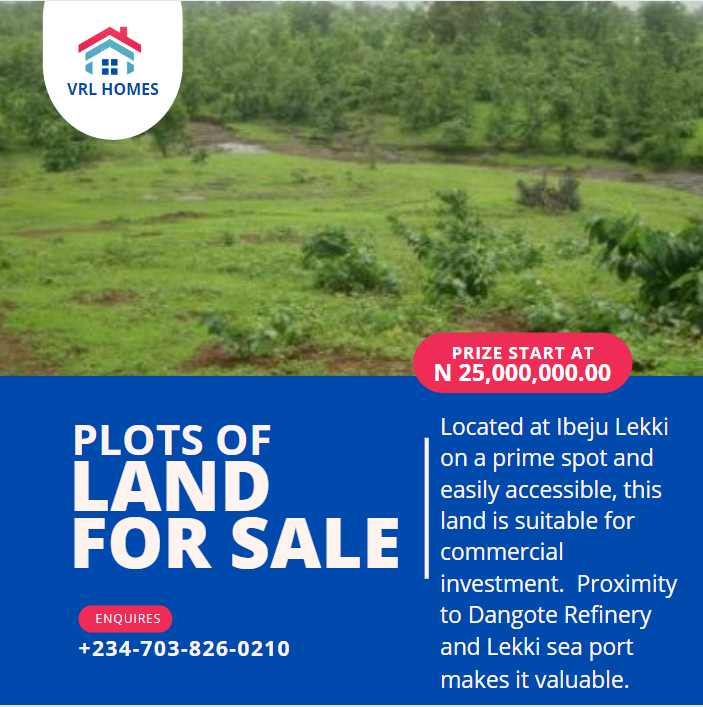 It is an offence under the law of the strict Islamic kingdom to publicly insult a Saudi national. Punishment for such a crime has previously been flagellation.
Mido, 36, a famous TV pundit across the Middle East, said:
"I respect the decision of the board, but my account was hacked and I'm going to use all my legal tools to prove it."
Later the former Premier League star said he had regained control of his social media.