TeeBillz, the ex-husband of a popular singer, Tiwa Savage has reacted after allegedly being dissed in a new song challenge by her.
Tiwa Savage was the talk on social media after her "fvck you challenge" cover hit the web.
https://www.instagram.com/p/BvjO3T0BCho/
In the song, Tiwa Savage revealed how she and a certain guy suffered together going from studio to studio while he was searching for fame. She also revealed that the first time the guy traveled to Canada, it was her effort that saw it come to fruition.
The singer also spoke about the debt the guy is still owing Escape, a popular night club in Lagos, and how he felt her dark skin wasn't good enough for him.
Due to the lyrics of the song, many music fans were of the opinion that it was either a diss to her estranged husband, Teebillz or her rumoured lover, Ayo 'Wizkid' Balogun.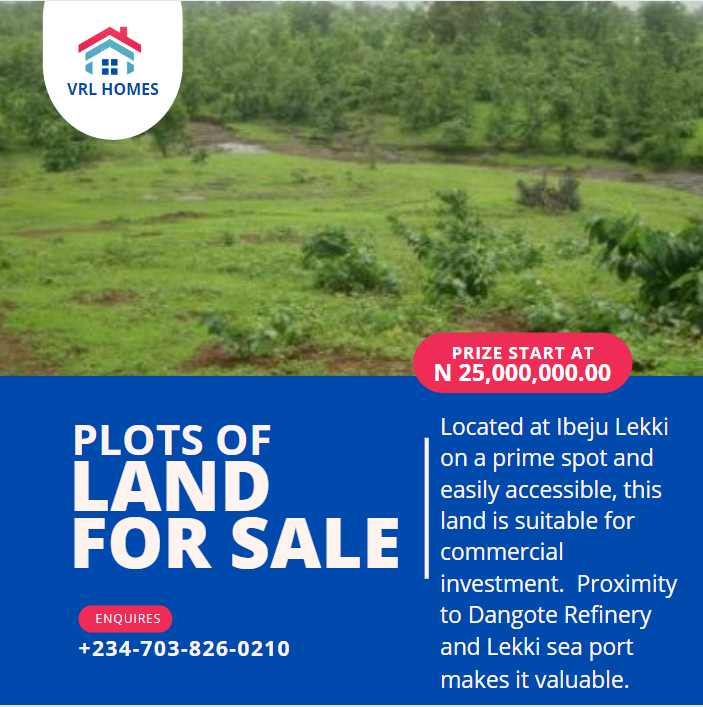 In a swift response, Tiwa Salvage said her cover of the challenge is not a diss to anyone as she would never disrespect anyone like that.
Other male artists don do their own challenge but na my own be sub? … IT IS NOT BEAUTIFUL PEOPLE, just a challenge ❤️ I hate no one and would never disrespect anyone like that. NEVER ??

— Tiwa Savage (@TiwaSavage) March 28, 2019
Well, Teebillz has finally reacted to the alleged diss song via his Instagram page.
https://www.instagram.com/teebillz323/?utm_source=ig_embed&utm_medium=loading
He wrote:
"Until the money in this world and the fame can equal to these blessings! Y'all can miss me with that BS…….. #PositiveVibe Na who never see money before, money go faze!!!! But I never see dis kind blessings before!"