Tiwa Savage Calls Out 3 Female OAPs Who Were Caught On Camera Insulting Her [Video]
Nigerian music songstress, Tiwa Savage has taken to social media to call out three female OAPs from City FM who were caught on camera insulting her, and other females artistes.
Apparently, after Tiwa Savage had an interview with City FM, the 3 female OAPs at the radio station started insulting the songstress by saying that she gets successful off other people's songs and cannot write her own songs.
"Tiwa is a fool, Tiwa can't write and she's blowing with other people's songs, Yemi Alade too," they said without knowing that the cameras were still rolling and they were being recorded.
Sharing the video on her Instagram page, Tiwa slammed the female OAPS for shading fellow women thriving in the entertainment industry rather than supporting them. She wrote:
"Yooo look at the so called FEMALE gate keepers #OAP that are supposed to help fellow female artists and shout that female should support each other are seen here abusing female artists not knowing cameras were still rolling And they wonder why I keep to myself ? To the ladies in this video hope you keep the same energy when you see me in person #2Seconds."
Watch the video below: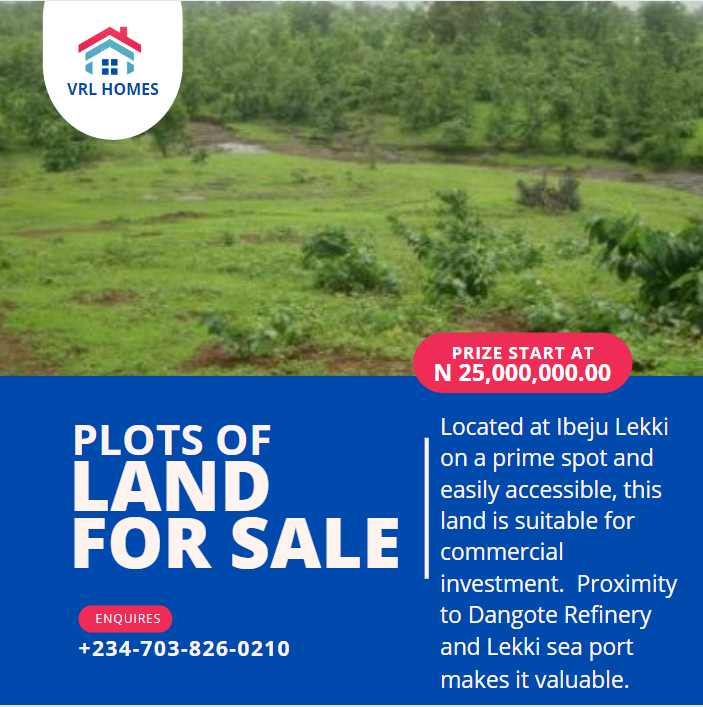 https://www.instagram.com/p/B3c5weFBzoi/?utm_source=ig_embed&utm_campaign=loading
This is coming barely one-week after sports media personality, Charles Anazodo blasted Tiwa Salvage for not greeting him.
Charles Anazodo isn't happy with the female singer for walking past him without saying 'hello' to him at the radio station.