A 28-year-old transgender man, Wyley Simpson, who gave birth to a boy has revealed vile abuse he received during pregnancy as a man, with strangers mocking him as an "it".
After finding out he was pregnant on February 8 2018, Simpson was left shocked and nervous at the news.
Not only had he started his transition to become a man years ago, but he did not feel ready to have a baby with his fiancé, Stephan Gaeth, 28.
But, undeterred, Simpson decided to go through his unplanned pregnancy – despite the emotional turmoil of battling abuse and judgment from strangers on a daily basis.
And on September 5, Simpson gave birth to their 7lb 5oz son, Rowan, via emergency C-section, as his son's umbilical cord was wrapped several times.
With the San Antonio, Texas, couple celebrating their son turning six-months-old, they have spoken out about the pregnancy, and parenthood.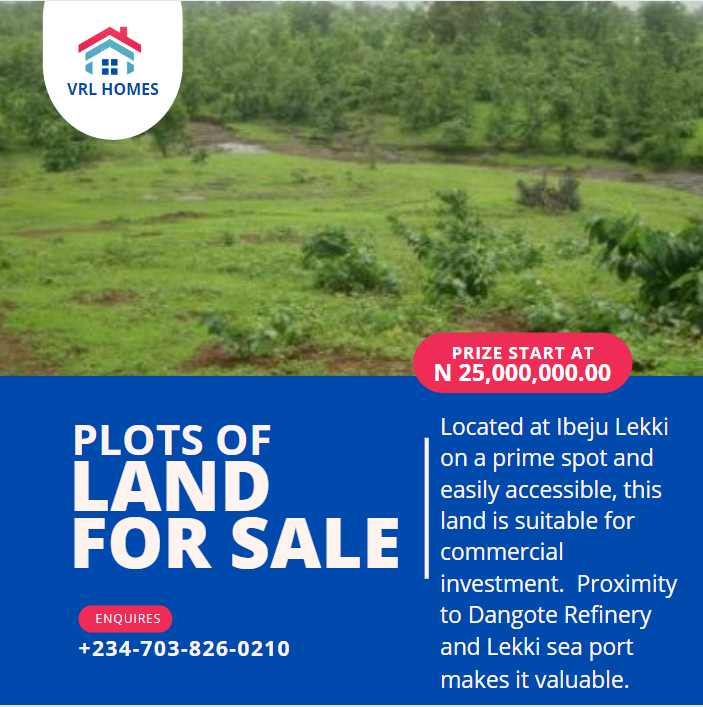 Simpson, who went through the transitioning process from the age of 21, said:
"It's not every day that someone sees a pregnant man walking down the road.

"So we received a fair amount of abuse – I would be told that I'll never be a man, 'men don't carry babies' and everyone called me 'it'.

"I was already worried as this was my first pregnancy, but I was also nervous because I had to deal with a lot of stigma behind me being a pregnant man.

"But alongside receiving rude comments from other people, the pregnancy took a lot for me emotionally."

"Having a physical baby bump was something so feminine that messed with my head.

"But it was all worth it to have Rowan and to become a father – I wouldn't have changed a thing."
Despite being grateful that he could carry his own child, Simpson said that he was only able to feel comfortable about becoming a father once Rowan was born, particularly after having to battle constant criticism from strangers in the street.