22-Year-Old Lady Who Led The Massive Protest That Removed Sudan's President From Office [Photos/Video]
22-year-old Alaa Salah has been hailed around the world after leading a massive protest that forced Sudan President, Omar Al-Bashir, out of office after 30 years of being in power.
In a series of video that has gone viral, Alaa Salah can be seen leading other women in the resolution against the Sudanese president.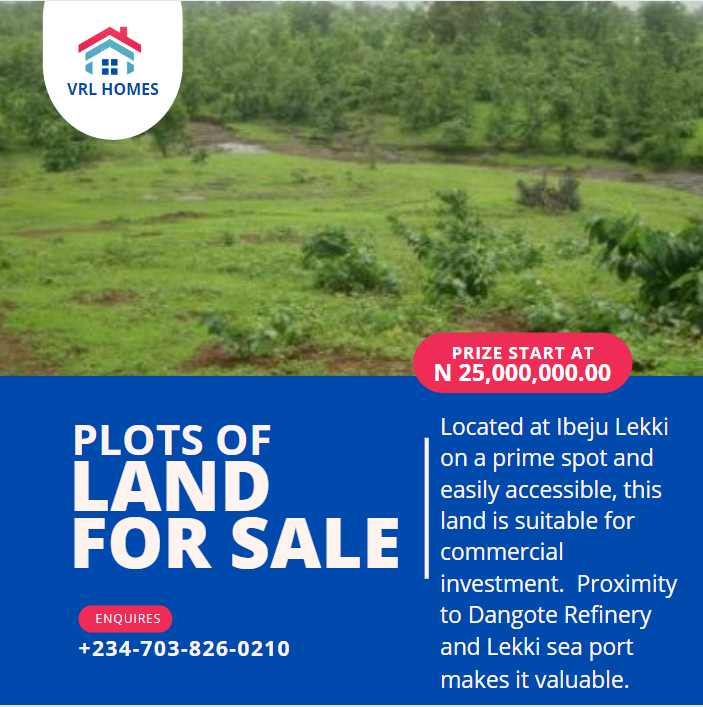 According to reports, Alaa Salah and her friends used Whatsapp, Instagram and Facebook groups to assemble and mobilize themselves before hitting the streets for Nationwide protest which shut down the whole of Sudan.
Despite the fact that a lot of people have been killed by the military since 2018 when the resolution started, Alaa Salah never backed down, she led other women chanting songs and calling out her corrupt President until the Military decided to pursue the wicked President out of Office.
Watch the video below: