A Nigerian woman who was convicted of drug trafficking by the Saudi Arabian government has been executed alongside two Pakistani men and one Yemeni man.
Their executions in Mecca bring the total number of people killed this year to 53. In the last three years, eight Nigerians have been executed in the kingdom.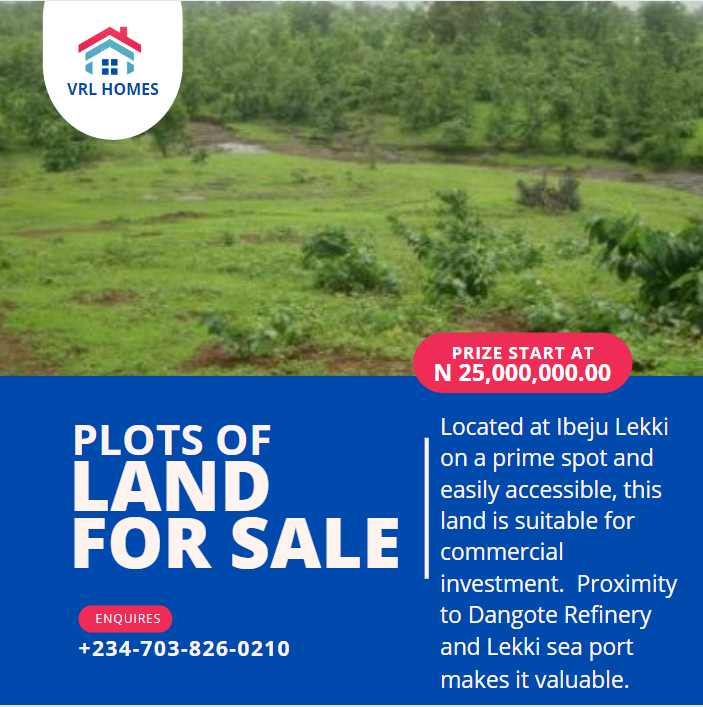 Meanwhile, the Nigerian government has condemned the execution of the woman, describing her killing as pathetic, tragic and sad and pleaded with the authorities of Saudi Arabia to ensure that innocent people do not suffer in drug offenses trial in the country.
While briefing State House correspondents at the Presidential Villa, Abuja, the Senior Special Assistant to the President on Diaspora Matters, Mrs. Abike Dabiri-Erewa, said that no fewer than 20 Nigerians have been sentenced to death in Saudi Arabia over drug-related offenses.
According to her, there are 20 more on death row for the same offense while 12 have been sentenced for various jail terms in the country. She said:
"So we have had cases where truly they didn't commit the offence. We have appealed to the Saudi Authorities to make the trials fair, open and ensure that justice is done.

"Even if you are going to die, you will know that you die for an offence you committed.

"So, while we appeal to Nigerians going to Saudi Arabia, we know it is tough, obey the laws of the land. Even Kolanut is treated as a drug.

"So we will continue to appeal to the Saudi Authorities to treat some of the cases with some form of leniency.

"Like I said, we have 20 of them in Saudi, this is the eighth to be executed and we are hopeful that maybe we will be able to save the others.

"So, it is pathetic, it is tragic but we will continue to appeal to Nigerians to obey the laws of the land where you are.

"However, we expect the trial to be fair, open and ensure that justice truly is done because somebody is sentenced to death."