Pupils Unhurt As Fire Razes Navy Secondary School Hostel In Cross River
There was pandemonium in Navy Secondary School in Akpabuyo, Cross River State on Tuesday at noon hours as the fire broke out in one of the male hostel buildings in the school.
Over 200 occupants of the hostel were all saved as all students were in classrooms at the time of the incident.
The cause of the fire outbreak is yet to be ascertained but insider sources noted that it may not be unconnected with the electricity power surge and fluctuations that were experienced in the school premises at the time.
The School's Commandant, O. A. Kudairi, was not available for questions as she was seen practically assisting firefighters in their effort to extinguish the flames.
Eyewitnesses' account disclosed that some students upon seeing the flames in their hostel had attempted to make it into the building to save their belongings but were all stopped by the school officials. It was gathered that the affected hostel, known as Blue House (Adeneye Hall), had all belongings of the over 230 students in the occupying the hostel lost to the fire.
A teacher who pleaded anonymity expressed gratitude to God that the incident did not happen at night when the students were in the hostel sleeping. It was also gathered that the school authorities had started calling parents to come for their children since they are done with examinations for the term.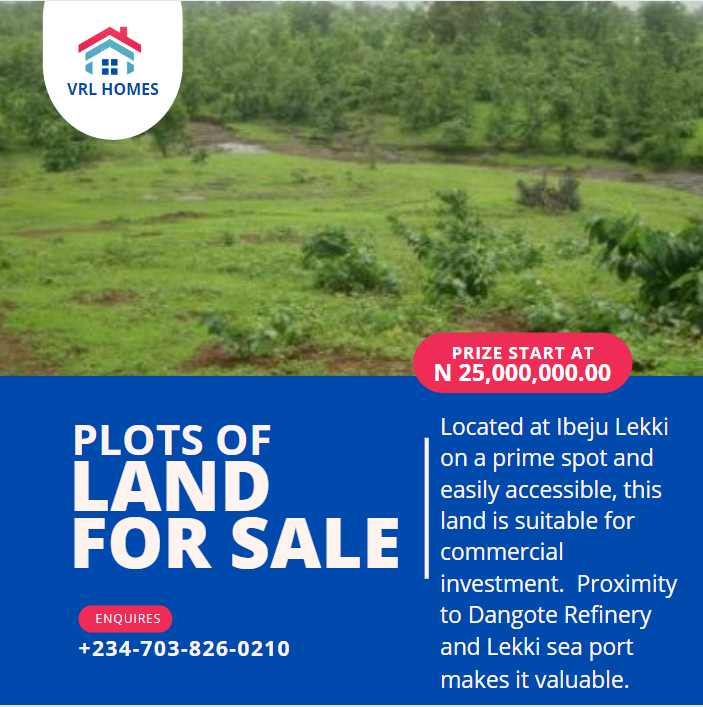 The State Fire Service truck arrived about an hour after the fire started.