"Please, Come To My Aid" – Innocent Nigerian Lady Detained In Saudi Arabia Over Drugs [Photos/Video]
Pictured is Zainab Habibu Aliyu, the Nigerian lady who is presently being detained in Saudi Arabia for drug-related offenses.
Zainab, a student of Maitama Sule University in Kano, was arrested by Saudi Arabia Police on December 26, 2018, shortly after arriving for Lesser Hajj.
She had traveled from Mallam Aminu Kano International Airport (MAKIA) in company with her mother, Mrs. Maryam Aliyu, and sister, Hajara Aliyu. But was arrested at Saudi Arabian airport over allegations that a luggage, bearing her name tag, contained an unlawful substance.
It was later revealed that she was set up when the National Drug Law Enforcement Agency (NDLEA) uncovered a cartel, which specialized in planting illicit drugs in travellers' luggage.
The commission launched an investigation, which culminated in the arrest and arraignment before a Federal High Court in Kano of seven staff of the airport.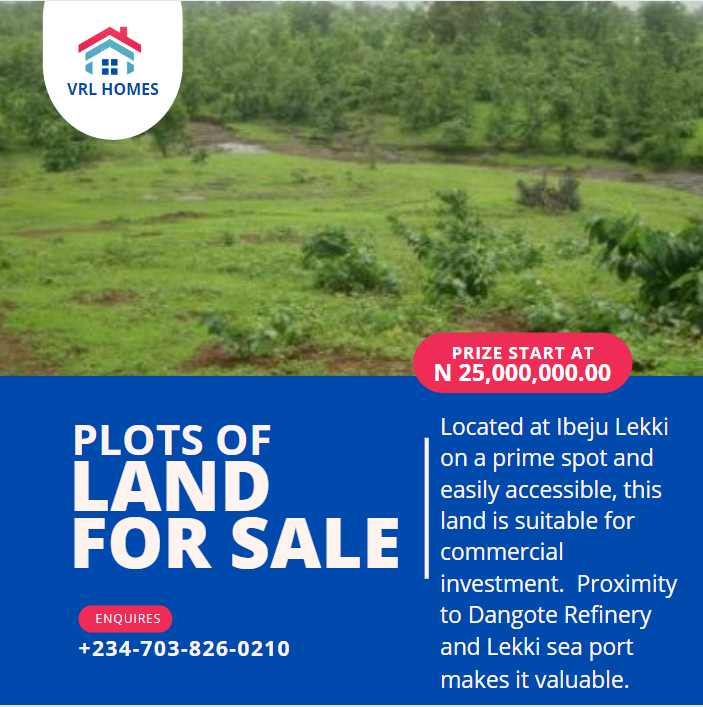 Zainab's father, Habibu Aliyu who is not happy that his daughter is cooling off in a Saudi Prison despite the recent discovery that she was framed by some drug cartel, explained that the allegations of Zainab entering the Asian country with Tramadol, was absolute falsehood as recent events and arrests have confirmed the girl's innocence.
He has appealed to the Federal Government of Nigeria, the Saudi authorities and the international community as well as well-meaning individuals to intervene in her daughter's case and help save the 'innocent' lady from being executed wrongly.
Watch the video below: