Following the recent crackdown on Chinese Technology companies by United States Government, Google has suspended Huawei's Android Licence.
Huawei Technologies Co Ltd will immediately lose access to updates to the Android operating system, and the next version of its smartphones outside of China will also lose access to popular applications and services including the Google Play Store and Gmail app.
From the looks of it, current Huawei devices won't be immediately affected by this change. The Play Store and Google's applications will still work on those devices. However, future releases even sold outside of China won't include any of Google's apps or services.
Eventually, though, this could affect devices that have already been sold, as future Android updates – such as the promised Q updates – could see trouble with Play Store access. Notably, it would also imply that Huawei won't end up releasing another Wear OS device.
In any case, losing Google's various services as well as its support in Android is going to be a major blow to Huawei's smartphone business. The company has previously mentioned that it has an operating system in the works that could replace Android on its devices, but even that would be a major drawback for customers.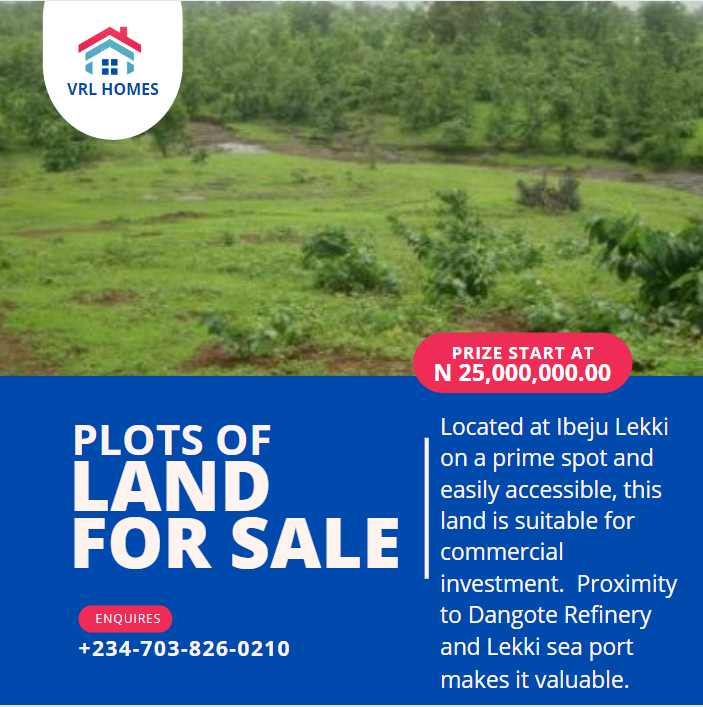 According to Reuters, citing a source close to the matter, Google was forced into suspending business with Huawei that "requires the transfer of hardware and software products."
This effectively means no further Android security updates for devices new and old, including the recent P30 and P30 Pro, Mate 20 Pro, and many more.
The suspension is effective immediately.