Governor Ganduje Moves Against Emir Sanusi, Breaks Kano Emirate In Five, Signs Bill Into Law
Governor Abdullahi Umar Ganduje of Kano State has given assent to the bill passed by the Kano House of Assembly, breaking Kano Emirate Council into five.
The law effectively lessened down the influence of the Emir of Kano, Alhaji Muhammad Sanusi II, who now has his control over the state's 40 local government areas reduced to 10 councils.
With the creation of four new emirates, Sanusi has control over only Kano Municipal, Tarauni, Dala, Nassarawa and Fagge, Gwale, Kumbotso, Ungogo, Dawakin Kudu and Minijibir.
The four brand new emirates are presently being headed by district heads but with the signing of the bill into law, each of them will have emirs as heads. The four new emirates include Karaye, Rano, Gaya and Bichi.
According to the law, Karaye Emirate consists of Karaye, Rogo, Gwarzo, Kabo, Rimin Gado, Madobi and Garun Malam local government areas.
The law listed Rano, Bunkure, Kibiya, Takai, Sumaila, Kura, Doguwa, Tudun Wada, Kiru and Bebeji LGAs as comprising Rano Emirate.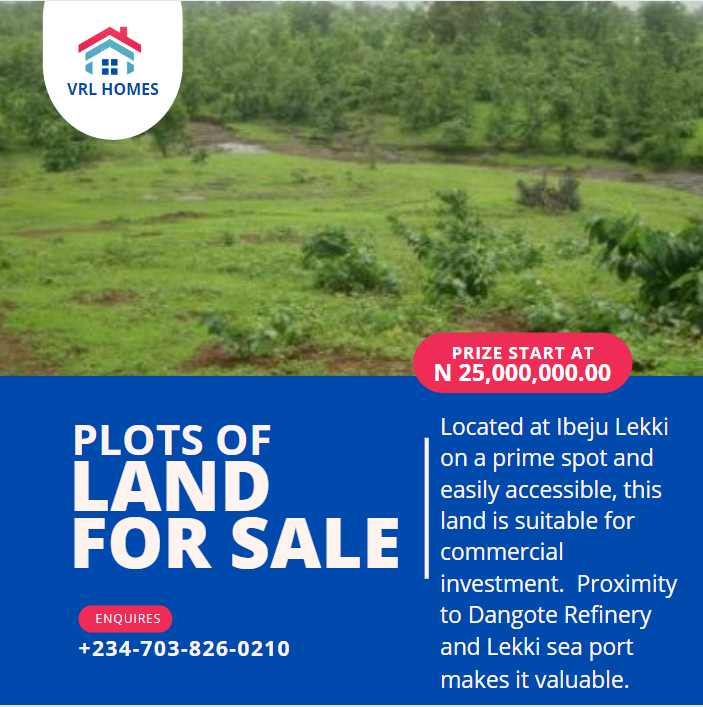 Gaya Emirate is made up of Gaya, Ajingi, Albasu, Wudil, Garko, Warawa, Gezawa and Gabasawa LGAs.
Bichi Emirate comprises Bichi, Bagwai, Shanono, Tsanyawa, Kunchi, Makoda, Danbatta, Dawaki Tofa and Tofa LGAs.
Ganduje signed the bill at the 136th state council meeting, yesterday before the Speaker of the state House of Assembly and other principal officers of the House. He said:
"Traditional institution will now go closer to the people in all nooks and crannies of the state. We are about to make history today, and in the Holy Month of Ramadan."
According to Ganduje, with the creation of these new emirates, Kano now has five independent Emirate Councils, including the Kano Emirate Council. He added:
"Kingmakers will be known very soon. So also all other process and procedures will be completed for appointing respective Emirs, issuing them with appointment letters up to the coronation stage."
He thanked the state assembly for the "historic work done," adding that Kano would now have sustained development in all aspects of life in the state.