Actress, Stella Damasus Also Accuses Pastor Fatoyinbo Of Raping Her Friend 15-Years Ago
Nollywood actress and producer, Stella Damasus, has also accused the Senior Pastor of the Common Wealth Zion Assembly (COZA), Biodun Fatoyinbo, of raping a friend of hers.
Pastor Biodun Fatoyinbo is currently facing a similar allegation levelled by Busola Dakolo, wife of a popular singer, Timi Dakolo, who claimed he raped her twice when she was 16-years-old.
In the wake of Busola's rape allegation, Stella Damasus has taken to her Twitter page to make another fresh rape allegation against the COZA pastor.
In a series of tweets, the actress disclosed that she just spoke with a friend of hers who was also raped by Pastor Fatoyinbo 15-years-ago.
Wondering why people are expressing doubts over Busola's allegation, Mrs Damasus tweeted that her friend informed "people around" the pastor of the alleged rape "but they all suppressed it."
Ms Damasus tweeted: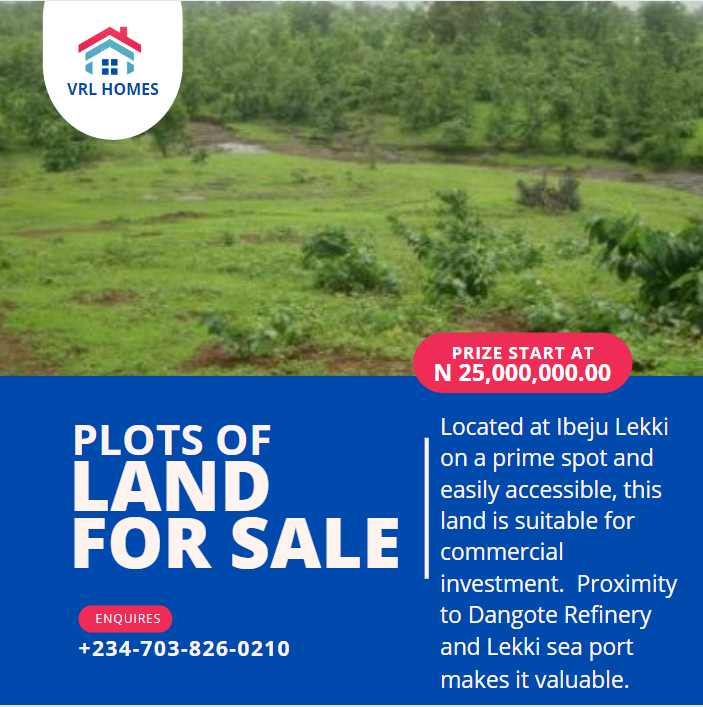 "Some people have mastered the art of manipulation and brainwashing. It's not easy to break free from that. God help and heal us."
Meanwhile, Mr Fatoyinbo denied the rape allegations by Mrs Dakolo in a press statement signed by him on Friday. He also gave indication that he would press both criminal and civil charges against Busola.