The Secretary of the All Progressives Congress (APC), Ahmed Lawan has advised President Muhammadu Buhari and his party, the APC, to take a step further by handing over the 2023 presidential ticket to the South-west.
Lawan stated this during an interview with journalists in Yola, Adamawa State, on Saturday, June 15, 2019.
According to him, power shift to the South-west in 2023 is the best honour that can be bestowed on the late Chief MKO Abiola. He said:
"The president and indeed our party must beware of divisive elements who are now proponents of retaining power in the north beyond 2023."

"I have said it before and I believe that 2023 presidential ticket of the APC must go to the South-west. Since I made this comment last time, some members of my party have been hatching a plot to suspend me from the party but I am not moved and I will still hold my ground that power must go to the west.
Meanwhile, Senate president, Ahmed Lawan has distanced himself from making such statement which many media reporters accredited to him.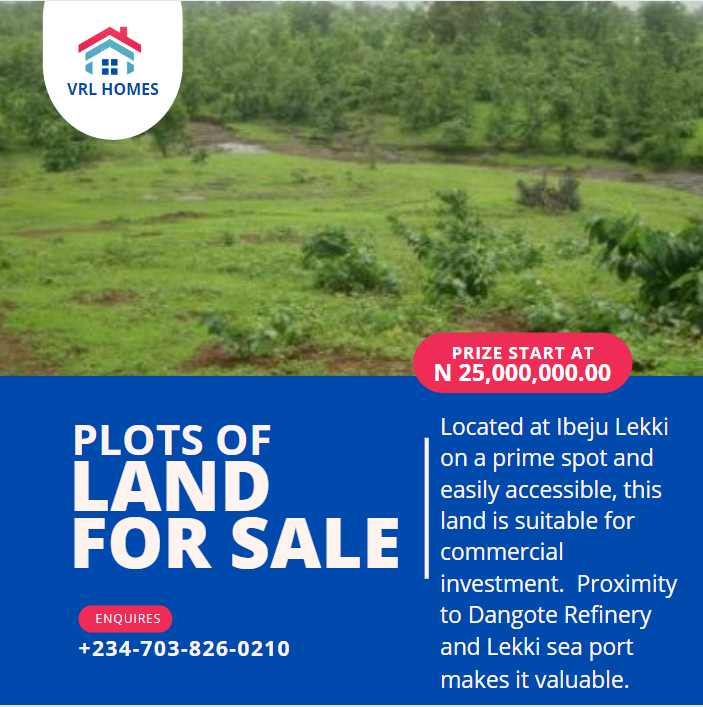 The Senate president in a Tweet on Monday, June 17, 2019, noted that the said statement was attributed to the Adamawa state secretary of the All Progressives Congress (APC) who bears the same name with him.
https://twitter.com/DrAhmadLawan/status/1140560099628503040