A lady identified as Lillian Ngandii Juda is currently fighting for her life at the Kenyatta National Hospital after her husband attacked her with a sledgehammer in Muradi, Kenya.
The husband, George Mutoko, who reportedly arrived home drunk, attacked his wife during a slight quarrel.
Kennedy Siboe, the husband to Lillian's sister Lillian, revealed that: "He actually hit her in front of her 6-year-old boy. It is the boy who went out and called the neighbours telling them that his mother has died."
According to Siboe, Mutoko has been battering the wife for some time now. He described yesterday's attack as attempted murder.
"When you use a sledgehammer to viciously attack anyone, it cannot be anything other than attempted murder. One George Mutuku of Muradi in Embakasi has reportedly been battering his wife for some time, but last evening, he tried to kill her. It is a miracle she's still fighting for her life at Kenyatta National Hospital after she was earlier attended to at Bliss Medical Centre in Embakasi," said Soboe
The man has reportedly gone into hiding. The matter has since been reported at the Embakasi Police Station.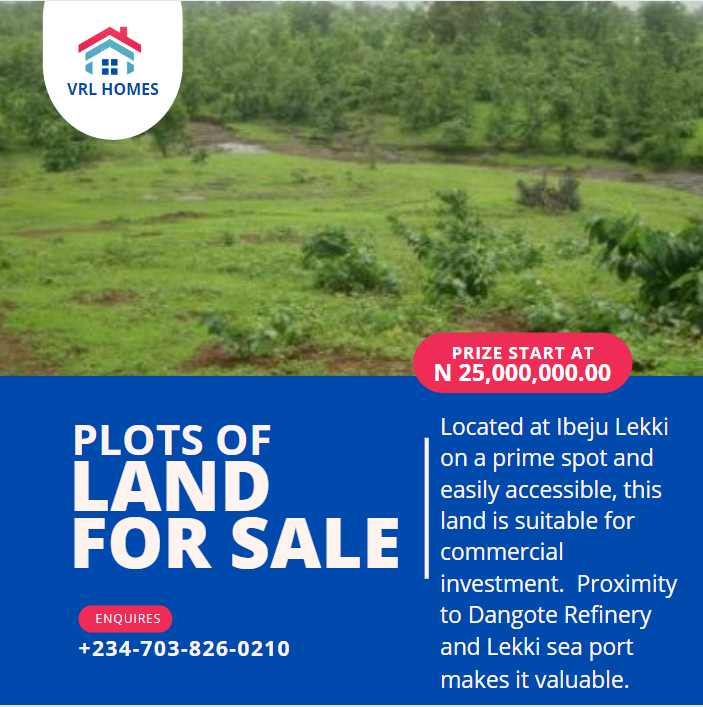 See the graphic photos below: