"Everything That Happened Was Not Real" – Blessing Okoro And Onye Eze Says In New Video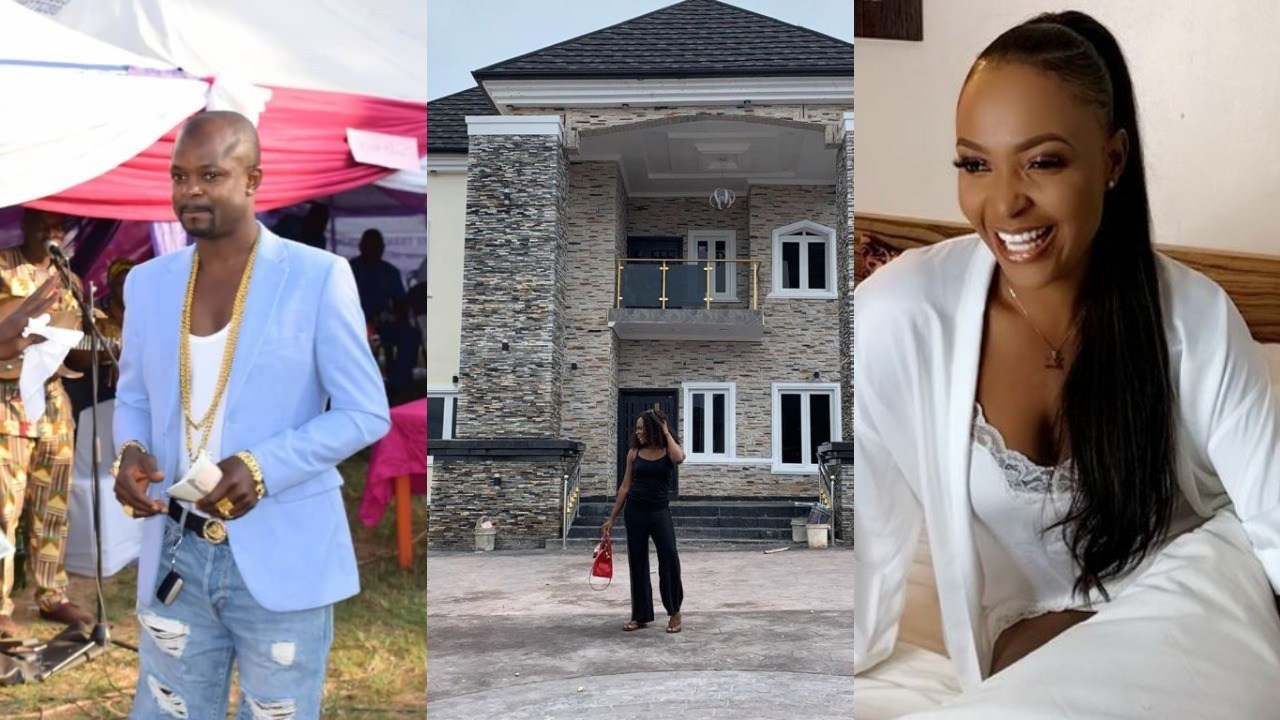 Disgraced blogger and relationship expert, Blessing Okoro Nkiruka shared a new video which marks the end of her saga with China-based billionaire, Onye Eze.
Blessing Okoro brought ridicule upon herself after she was caught in a lie in which she claimed ownership of a house belonging to a Nigerian billionaire identified as Onye Eze on social media.
Blessing shared photos of Onye's seven-bedroom mansion and claimed she built it 8 years after her husband threw her out of his one-room apartment.
Unfortunately, the real owner's attention was drawn to what some termed as a fraudulent move and made sure to teach Blessing Okoro a lesson.
Many have branded the blogger a 'house claimer' and a 'liar' on social media and for that reason have dragged her to the ends of the earth. Some have even adviced her to stay off social media but Blessing thinks otherwise.
In a bid to salvage her reputation, Blessing has once again hooked up with Onye Eze for a new video where they both claimed everything that happened between them was not real.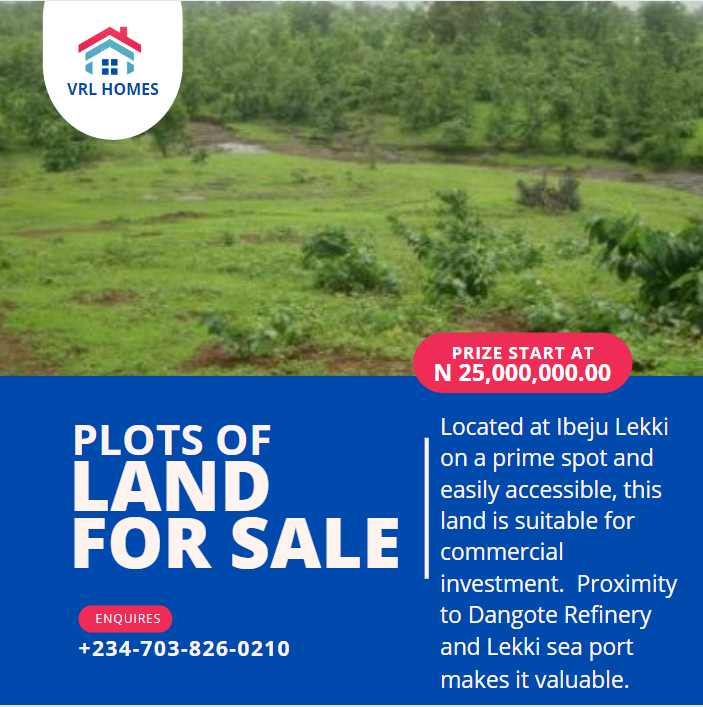 In the video, Blessing Okoro claimed she has her own house which actually looks like Onye Eze's own. Onye Eze's spokesman said:
"Blessing Ceo Is Not A Liar She Has A house That Looks Exactly Like Mine, What Happened Was A Big Misunderstanding, Its People Online that twisted the Whole Story and started saying what Blessing didn't say."
Watch the video below:
Everything that happened was just a joke – #OnyeEze and #BlessingOkoro says in new new video
_
You'll recall the relationship blogger, blessing CEO, was arrested and publicly disgraced, for allegedly claiming ownership of another man's house pic.twitter.com/cl8wYU9kHK

— POSTNAIJA (@POSTNAIJA) June 8, 2019