Blogger, Okoro Blessing Arrested By Owner Of House She Claimed To Have Built In Lagos [Video]
Popular Nigerian blogger and relationship expert, Okoro Blessing Nkiruka has been arrested by Billionaire Onye Eze, the real owner of the 7-bedroom duplex she claimed belongs to have built.
News about Okoro Blessing went viral after she posted a photo of a certain duplex under construction and another fully completed one, claiming that she built it 8 years after her husband threw her out of his one-room apartment.
Her post, tailed a lot of controversy as Onye Eze, the China-based owner of the house blasted her for claiming his house and using it to deceive people on Instagram.
On Sunday evening, Blessing finally confessed that she posted the photo of the house for clout and motivation to herself.
She admitted to seeking the permission of the house's security guard to take the pictures she posted on Instagram. She also revealed that she has spoken to the owner of the house who is based in China to calm him down.
However, a latest video in circulation shows Okoro Blessing, who forced Onye Eze to take a quick trip back to Nigeria to claim his house, in a handcuff after she reportedly went there again to take more pictures.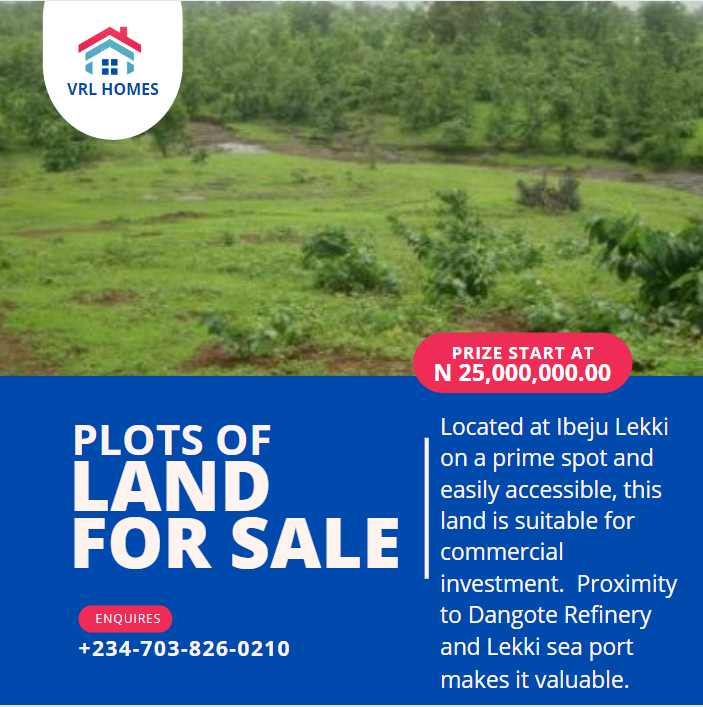 https://www.instagram.com/p/Bx-AOjgHLeW/
In the video, She was being questioned by some unseen men, and she confessed that the very house she claimed ownership of is actually not hers. She only went to the building in question to took pictures of it.
What is also interesting is that, she is reported as saying her own house is still under construction, and she had no doubt in her mind that it would look exactly like the one in question once it is completed, hence she posted it with convenience to deceive the public.