Peruzzi Admits He Slapped Social Media Influencer, Davido Apologizes On His behalf
Nigerian singer, Peruzzi has admitted that he slapped popular social media influencer, Pamilerin Adegoke, as Davido apologizes to the Twitter influencer.
KanyiDaily had reported how Peruzzi ordered his bodyguards to beat up Pamilerin over some old tweets from January which insinuated that Teni the entertainer was a better artist than him.
Revealing what transpired between them during a radio chat with Dotun of Cool FM on Monday, Peruzzi said he spotted Pamilerin in Bayelsa and tried having a conversation with him because of his continuous inciting statements on his career and that of Teni the Entertainer, but the confrontation went wrong.
Dotun then asked the singer if he actually the slapped popular social media influencer when they saw each other in Bayelsa to which he gave an affirmative response.
"I slapped him. It was wrong, but I'm a human being," he said.
On why he slapped him, Peruzzi said, "I didn't assault him o, I wanted to have a conversation with him and it didn't turn out well."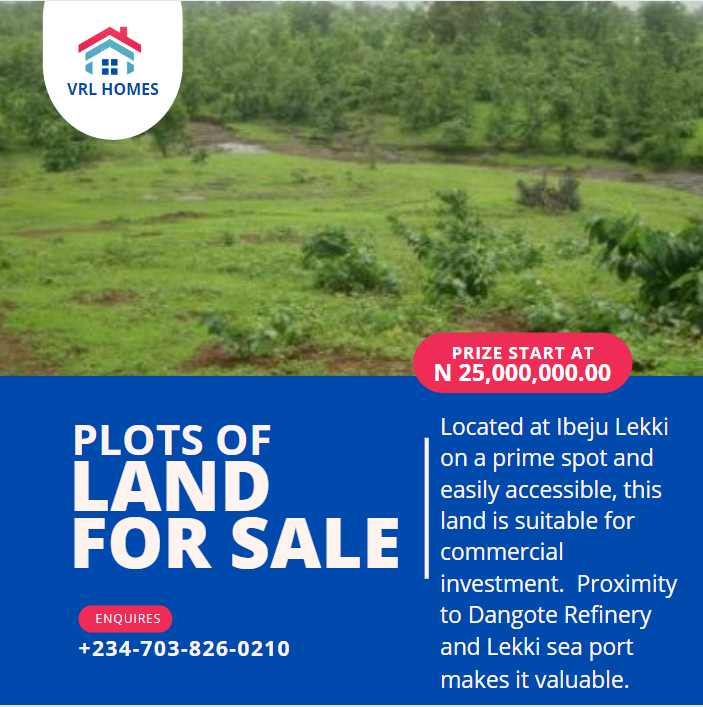 He then went on to apologize to Pamilerin for slapping him and advised him to stay away from him.
"I'm sorry for slapping you. I'm sorry for hitting you… You do not have to like my music, but please do not insult me, leave me alone," he said.
Peruzzi also apologized on Twitter while addressing the issue.
https://twitter.com/Peruzzi_VIBES/status/1138056759774523392
https://twitter.com/Peruzzi_VIBES/status/1138058481884438528
Davido also apologized to Pamilerin on behalf of his friend and label mate, Peruzzi.
According to Davido, artists are humans too but insisted that Peruzzi had no right to hit him.
"I apologize to you @thepamilerin on behalf of my Brother and Artist @Peruzzi_VIBES he was wrong for putting his hands on you but pple need to realize that we Artist are human beings and we see everything! You said some harsh words too my brother and sometimes this thing dey pain!" he tweeted.
I apologize to you @thepamilerin on behalf of my Brother and Artist @Peruzzi_VIBES he was wrong for putting his hands on you but pple need to realize that we Artist are human beings and we see everything! You said some harsh words too my brother and sometimes this thing dey pain!

— Davido (@davido) June 10, 2019