VIDEO: I Have Never Kissed Ubi Franklin Not Even Had Sex With Him – Tboss Swears
Former Big Brother Naija reality TV star, TBoss wants everyone to know that she has never kissed Ubi Franklin as she ends insinuation that she has had an intimate affair with him.
Times without number, there have been speculations that TBoss was in a romantic relationship with Ubi Franklin which many people think have led to her alleged pregnancy.
The ex-BBNaija star decided to make a video via her Instagram Live, to clear the air over the notion that she was romantically linked to the music mogul who might be the alleged father of her child.
According to her in the video, they have never gotten intimate to the point where they had to share a kiss.
"Let me just swear to you guys today, me and Ubi we have had nothing intimate when I say…we have haven't as much as kiss…never…no," she said. She went on to share a series of post where she revealed the reason behind her video.
Watch the video below: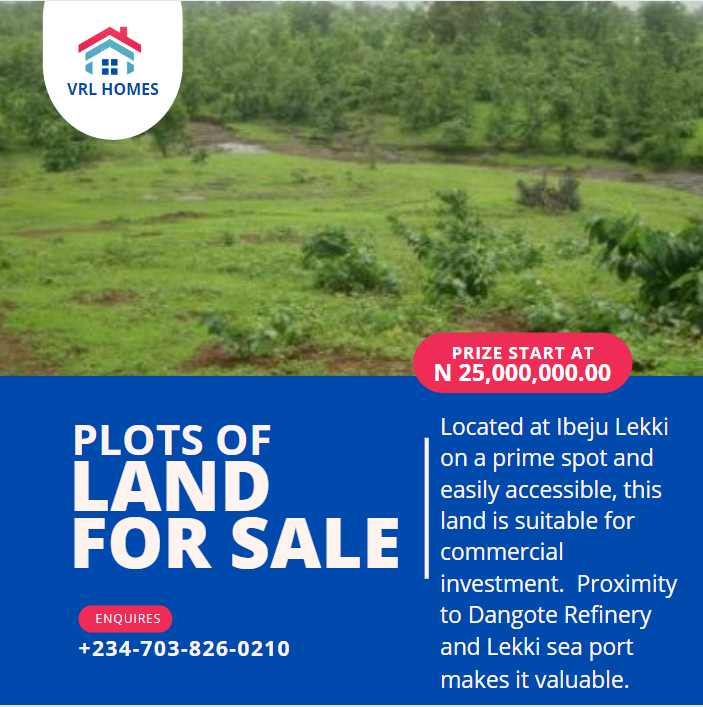 https://www.instagram.com/p/ByPO2cXnE25/