A police officer has narrated how he and his wife were duped by an internet fraudster who claims to be from Vice President Yemi Osinbajo.
The policeman said one day he receives a phone call from an unknown number claiming to have been from VP Osinbajo.
In the video, the policeman said the Yahoo boy told his wife that she was lucky to have won the sum of N950,000 from Osinbajo.
As a condition she was asked to send her account details, to which she submitted her husband's, who is a police officer.
The husband, the police officer, instead of getting an alert from the said source, what he got were several debit alerts on his account.
The unnamed police officer, with sadness and worry written all over his face, said that he has taken the matter to the Special Anti-Robbery Squad (SARS) and they promised to track the person.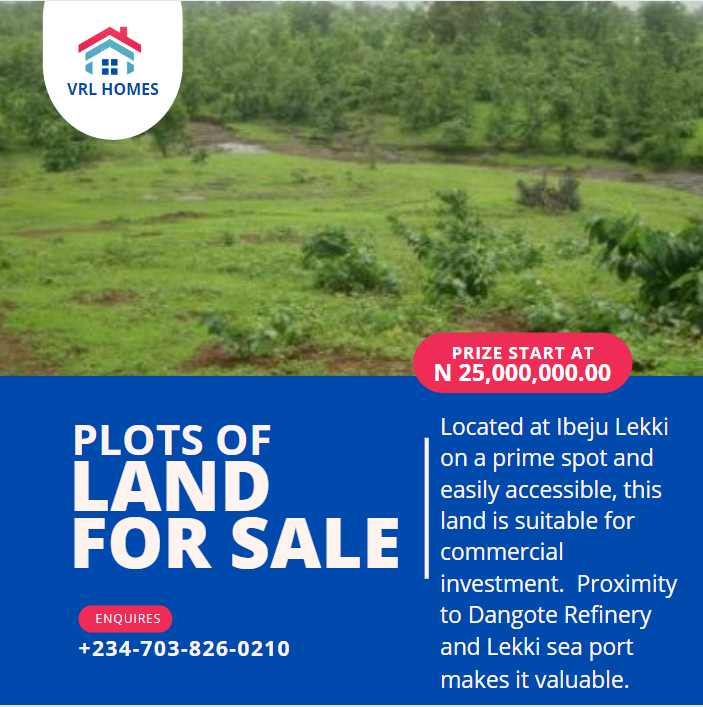 He also added that he would take the issue to the police headquarters to lodge additional complaints.
Watch the video below:
https://www.youtube.com/watch?v=fwUxywcp5f0