A teenager was seen laying helpless on the main road as a result of overdose drugs he consumed in Jos, Plateau State.
A short video obtained on WhatsApp by JTCBLOG metro from one Blessing Nkiru, she assumes the victim is just 14/15 years of old.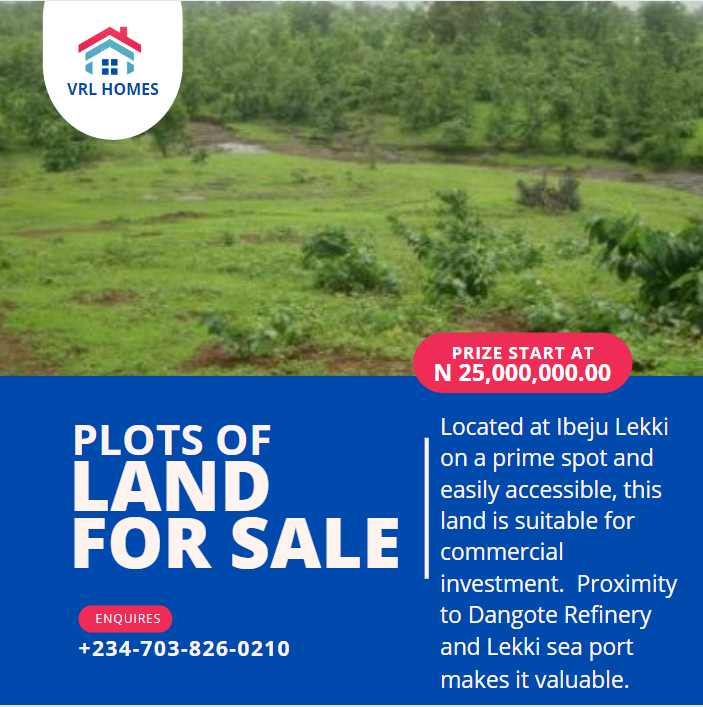 The teenage boy allegedly slumped on the road after he took an overdose drugs substance.
Watch the video below: