Angry Residents Forcibly Dresses Their Politicians In Skirt And Blouse, Parades Them In Public [Video]
Politicians make several promises to woo voters before elections. Once elected, they hardly care to fulfill them. But residents in a municipality in southern Mexico resorted to a unique way to punish their mayor who failed to keep the campaign promise based on which they voted for him.
The residents reportedly stormed Javier Sebastián Jiménez Santiz's office, held him and municipal trustee Luis Ton hostage, and forcibly dressed them in skirt and blouse before parading them in public for four consecutive days.
While parading the two officials, the locals are seen holding placards bearing inscriptions that portray that they are failures.
According to Odditycentral, Javier Sebastián Jiménez Santiz won the mayoral race in the town of Huixtán on promises of improving the local water system, but failed to live up to the expectations of his constituents.
The residents dressed up their Mayor in a long dark skirt and white blouse with ruffles and flowery embroidery, while the municipal trustee was given a bright pink dress with white polka dots.
The two politicians were equally forced to stop motorists in traffic and beg them for donations to enable them undertake projects they promised during their campaign, but failed to deliver.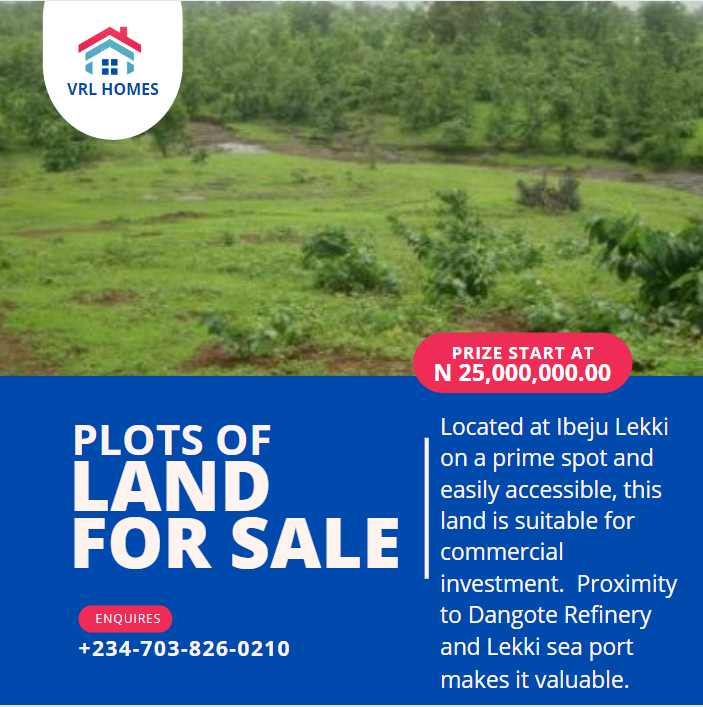 A video of the dramatic incident shows Mayor Santiz attempting to explain to news reporters that he had meant to respect his campaign promises but was unable to do so because a 3 million pesos (about $158,000) which could have been used for them had been diverted to other municipalities.
However, as he tried to explain, some residents could be seen and heard debunking his claim, yelling "you are lying…"
Having claimed that funds meant for his municipality had been diverted to other, for which reason he was unable to fulfill his promises, the constituents have called for investigate the matter to figure out if there was any corruption on the part of the mayor.
Watch the video below: